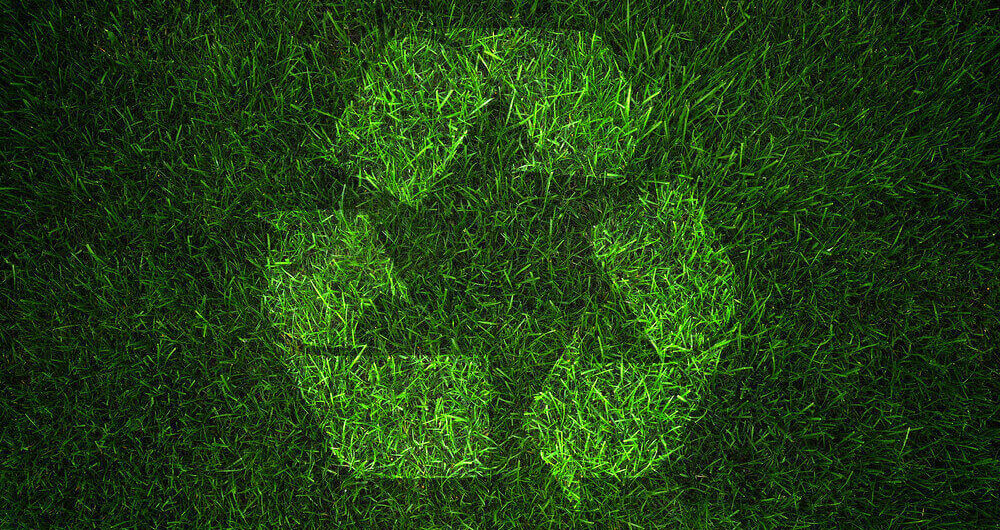 The importance of recycling, reducing waste and using eco-friendly reusable products has become a hot topic recently. Single use plastic bags are rapidly becoming a thing of the past and we have found lots of our customers are making an effort to do their part.
Here at Bowring Print we are too! Striving to use only environmentally friendly products and processes we are focused on reducing waste in all areas of our business and our community. We aim to keep our waste to a minimum, reusing and recycling materials where possible, and ensuring that any waste we create is disposed of responsibly!
We have spent quite some time in the office researching ways to introduce more eco friendly products into our manufacturing processes and to reduce and recycle some of our materials that have passed their "best before date" more effectively.
Ink -We use soy inks on all our offset printing. Soy inks are made from soybeans as opposed to traditional petroleum-based inks. Soy-based ink is more environmentally friendly and makes it easier to recycle the paper it is printed on. Although we use soy ink, this does not compromise the quality of your printing. Soy inks still create stunning colours on your marketing materials.
Paper – We offer a large range of environmentally friendly and recycled papers. All papers are made from trees which are a renewable source, but the process in which it is milled is what makes the difference to our environment. Most papers are made with dioxin (the chemical used to bleach the paper white), the environmental range we offer uses an elemental chlorine free process and our papers come from certified sustainable forests. Use the B&F Papers Environmental Benefit Calculator to illustrate the detailed environmental savings made with their papers that we use.
Packaging – We package our products with biodegradable packaging materials instead of those that are annoying and harmful to the environment, such as petroleum-based foam "peanuts." We re-use all packaging from our suppliers to cut down our waste as much as possible
Finishing – We offer a solvent-free UV coating and use water-based aqueous coating to protect your printed pieces, both without any harmful VOCs (volatile organic compounds).
"doing the right thing" has been important to our team and customers. We believe it is the responsibility of every individual to be a good citizen, and while being a small player in a global market can at times be daunting, we believe our impact on the environment can just as significant as larger operations and that we can all make a difference.
You can confidently buy your printing from Bowring Print knowing you are contributing to help save our beautiful country with responsible sourcing.
Check out more about what we are doing here