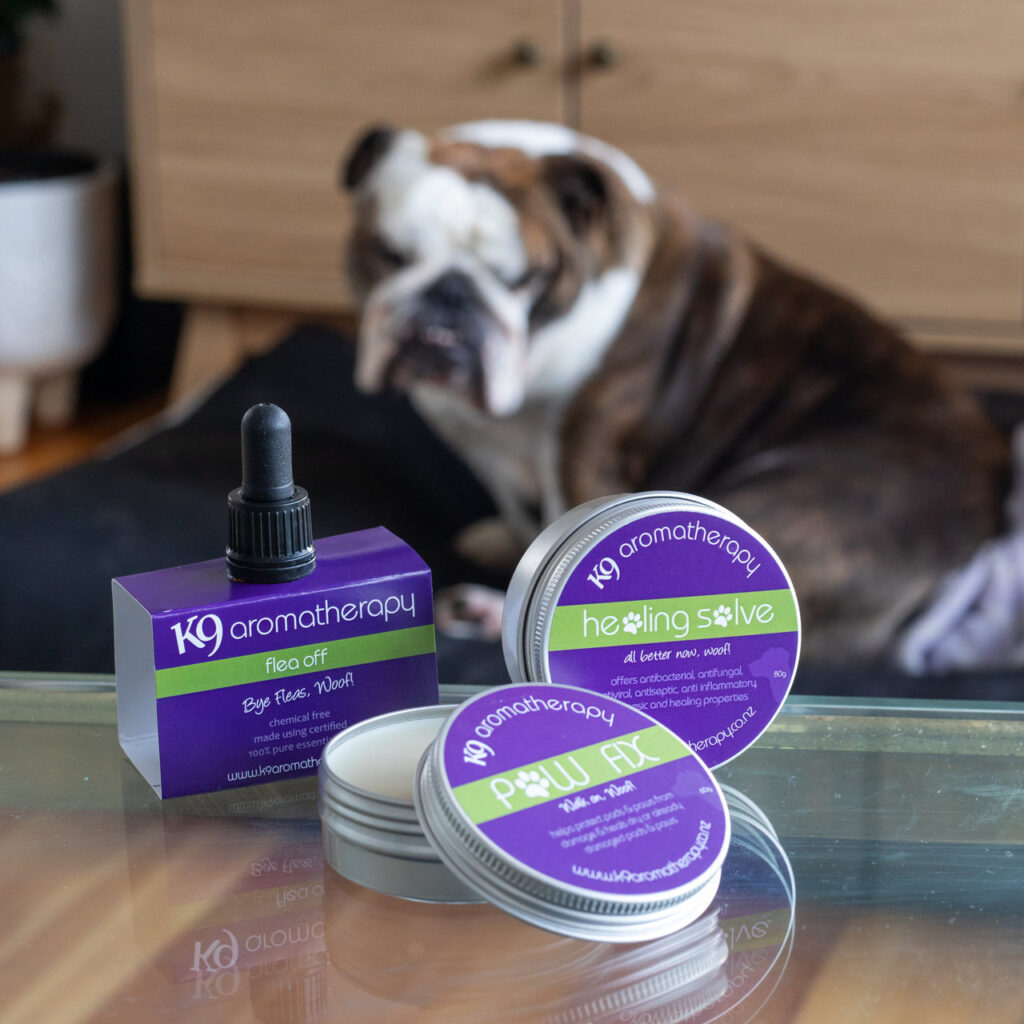 Self Adhesive Label Printing
Bowring Print offers full service sticky label printing. We employ both traditional and digital printing methods to meet the labeling needs of our customers.
Our digital printing capabilities provide our customers with the highest quality labels, as well as affordable short and medium-run jobs. Our traditional printing capabilities provide competitive pricing for all jobs that exceed the optimal run length of the digital press.

We can print on sheets or rolls for a large variety of applications. We also produce specialty labels, which are great for products that need a permanent label or something that really stands out in the market.
Our point of difference is personal service. We understand that your printing project may have special requirements: maybe you need super-quick turnaround, maybe your budget is tight or maybe you need a super-high-quality end result for the luxury market. Whatever your challenge, you can trust us to do our utmost to ensure you're a happy customer.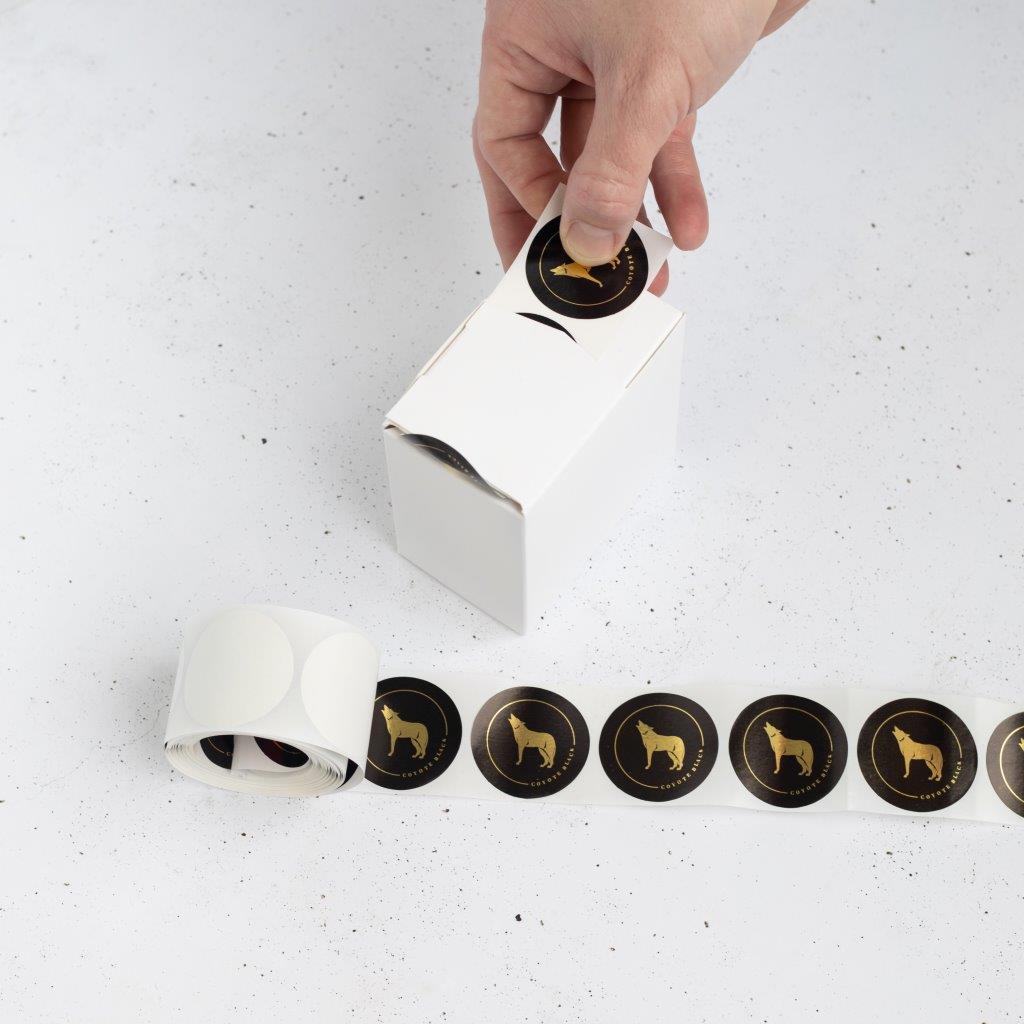 Custom Roll Labels
Printed labels on a roll simplify the task of applying packaging labels or stickers, especially if your labels are applied by machine. And if you're a charity organisation using thank you stickers during appeal collections, you'll find that our sticker roll printing is great for your collectors – they can wear a roll on their arm.

For self-adhesive label printing on rolls we offer standard shapes, such as squares, circles or ovals, as well as custom shapes. Show us what you need, then let us come back to you with a sharp price and time frame. At Bowring Print you get the benefit of working with people who genuinely care about doing a great job and getting repeat business.
Short Run Labels
We can help you to avoid print obsolescence by only printing what you need, when you need it. Our ability to print short runs of labels and on-demand product labels cost effectively fits really well with small artisan producers and manufacturers of specialty products.

You'll also discover that we can help with special requirements such as barcode labels, variable data labels and waterproof vinyl labels.
Whether you need sticker label sheets or rolls, talk to us before you choose a printer. We've been printing labels for more than 30 years.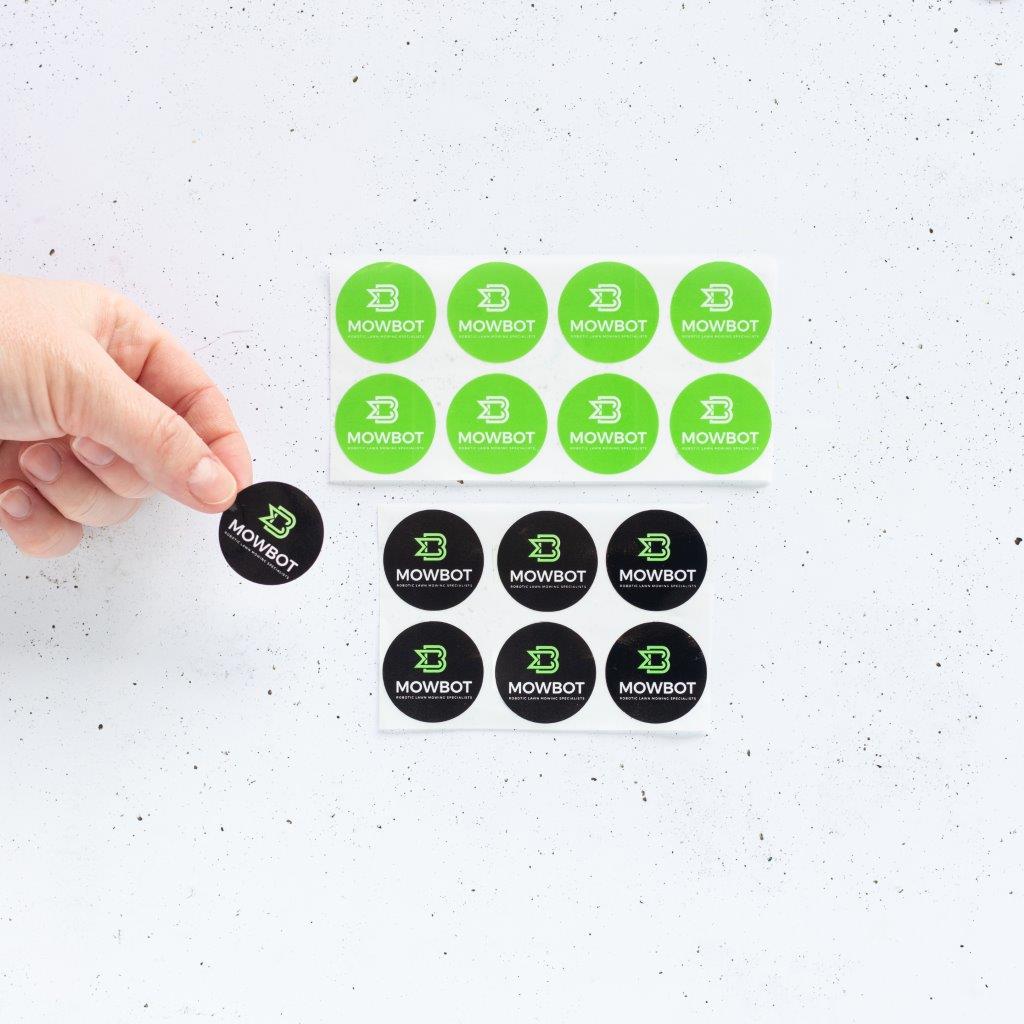 Custom Vinyl Labels
Vinyl labels are durable and long lasting providing a branding solution for a wide variety of applications. Available with either permanent or removable adhesive, all vinyl labels are waterproof making these labels suitable for application in damp or wet areas, including refrigeration and freezing.
Removable vinyl material can be easily removed without leaving behind a sticky residue. Perfect for uses such as food packaging, electronic stickers, bumper stickers, wine, beer and other bottles. Ensures that branding, warnings and instructions cannot be removed or washed off by mistake.
Permanent vinyl material cannot be easily removed. It is the ideal choice for labeling products that require permanent warning or hazard labels. Products that undergo heavy handling, or packaging that encounters moisture and regular washing such as work gear, beauty products, watercrafts or machinery.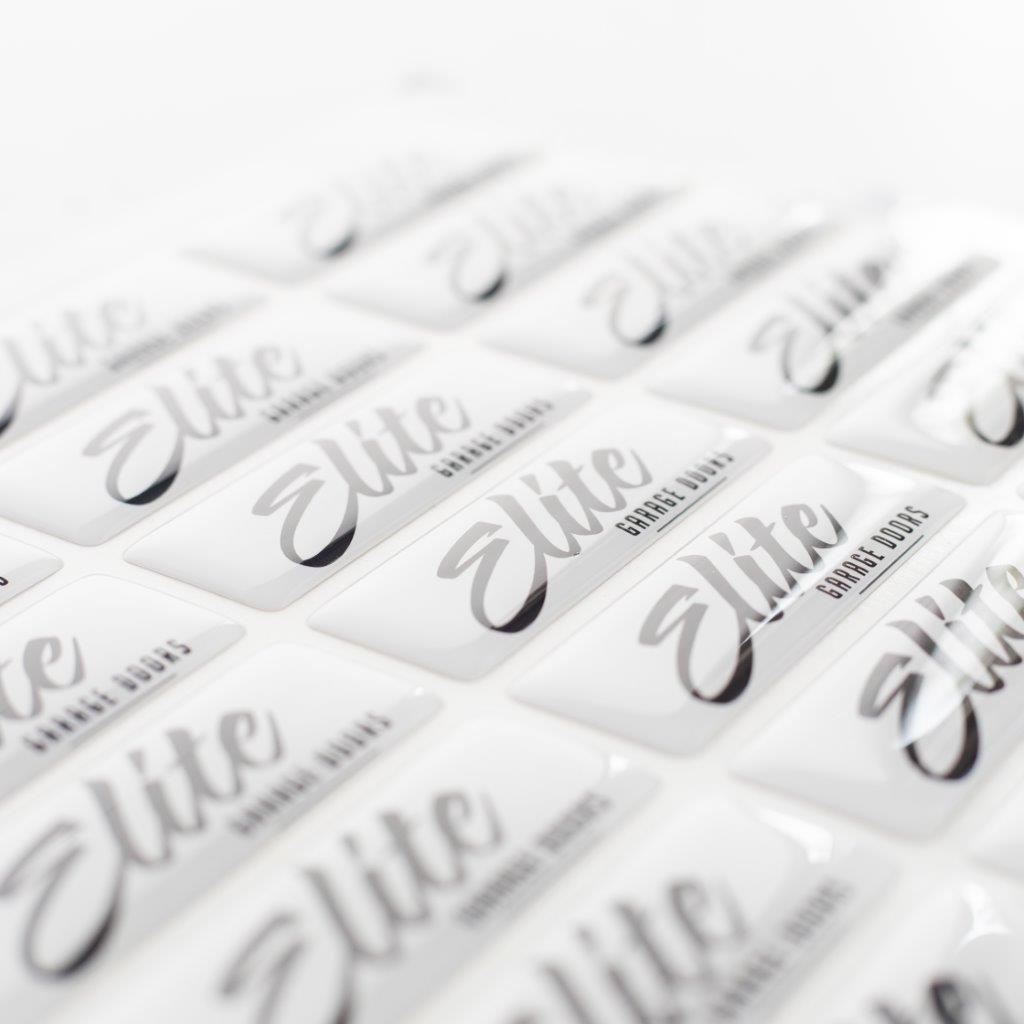 Resin Dome Labels and Other Specialist Labels
Dome label printing is a specialised form of printing that results in a resin dome bubble label that's super durable and able to look good for a long time. Because dome labels are 3D, they really stand out – literally! The process we use for dome labels allow us to do short runs cost effectively, so talk to us about a sample run.
Benefits of resin dome and specialty labels:
• Scratch and impact resistant
• Resist fading, even outdoors
• Won't warp or wrinkle
• Ideal as permanent branding on manufactured products
Bowring Print also supply other specialty labels such as freezer grade adhesives, synthetic stock, foiling, die cuts and different kinds of specialty adhesives. We work closely with a wide range of businesses throughout New Zealand to print labels that help products to sell themselves.