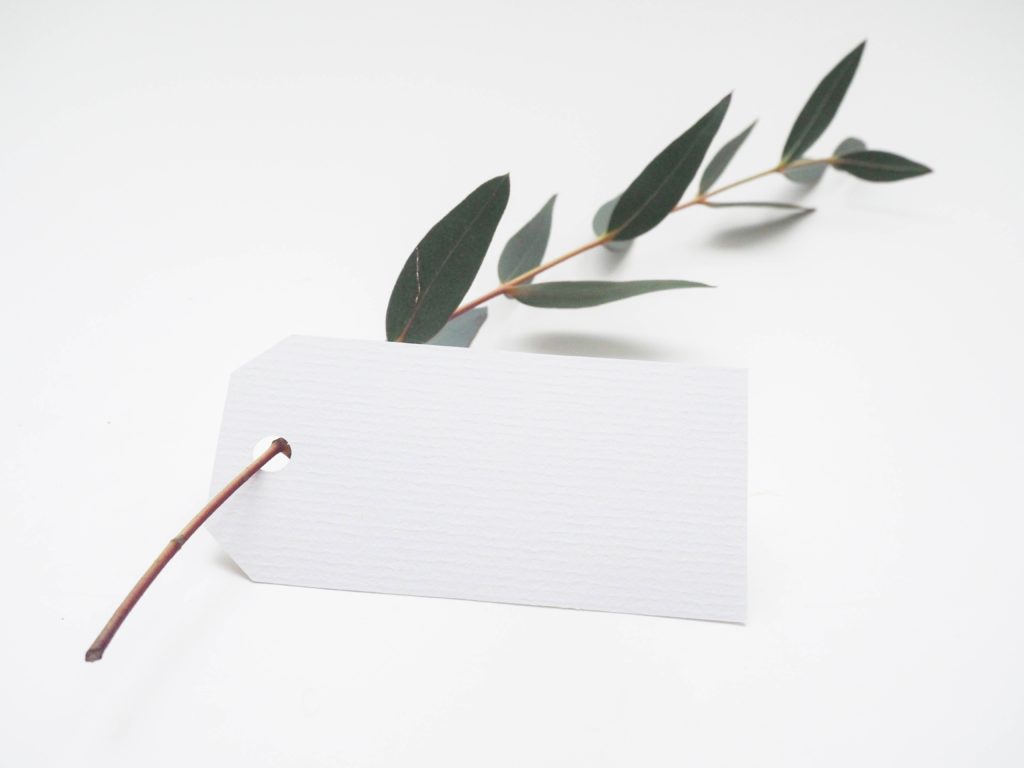 Printing Sustainably
We can produce printed materials using recycled materials and soy based inks. Our processes are designed to reduce our impact to the environment.
Find out how we can help you reduce your impact and present your commitment to sustainability
Find Out More
Swing tags and die cut hang tags
It's amazing the difference a great swing tag can make to your brand, especially if your products are fashion-led or competing with many other brands. At Bowring Print we print custom-made clothing hang tags and retail swing tags that help your products to look great in the market place.
Swing tag printing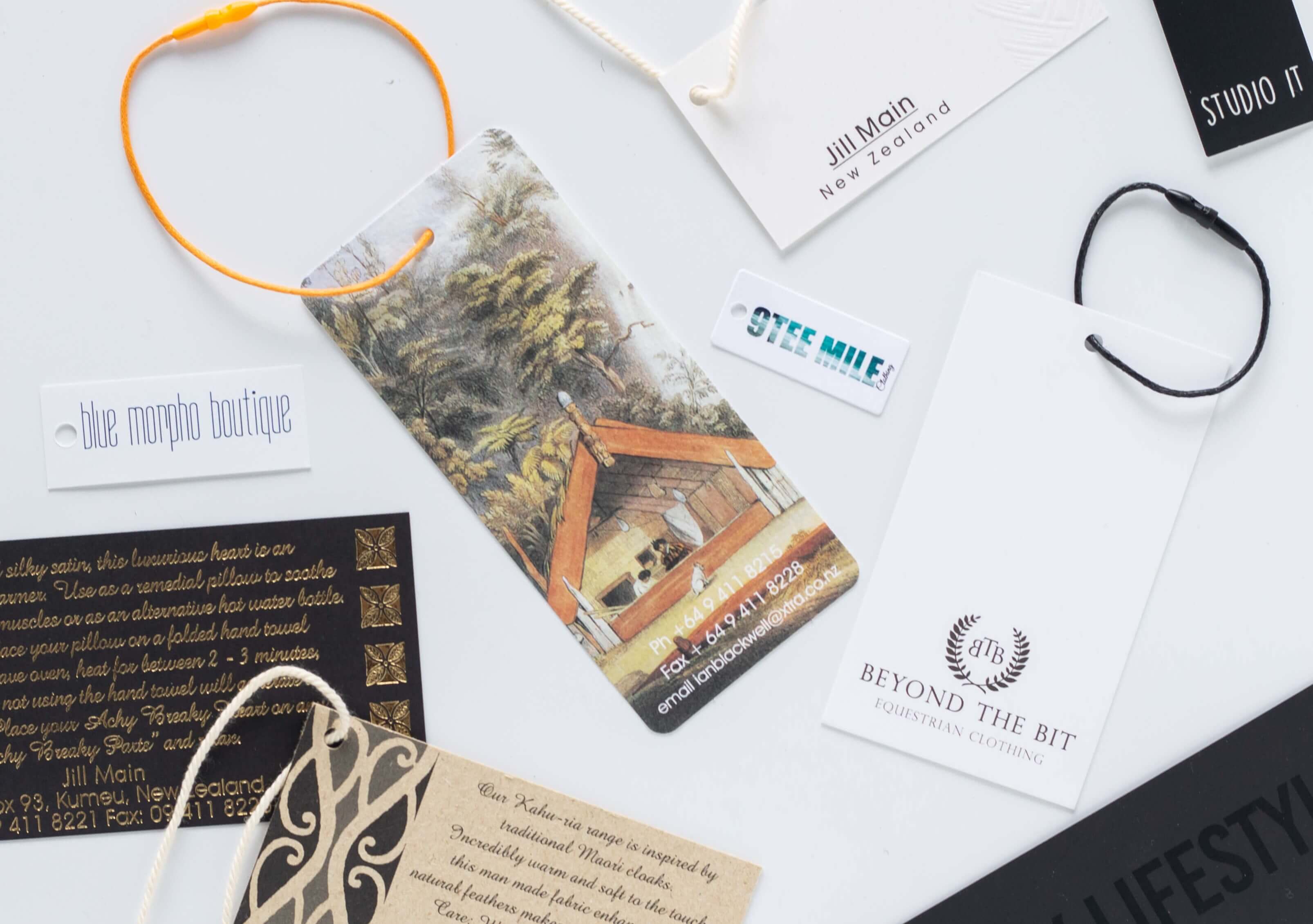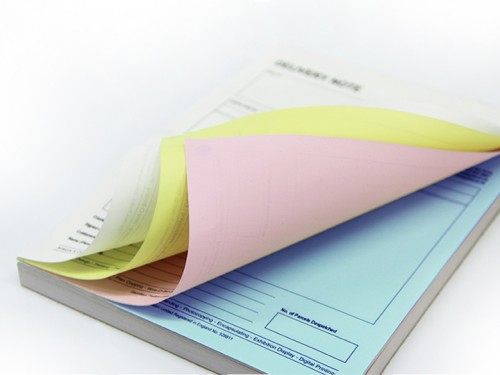 Carbonless copy paper books
Popular types of docket books are invoice books, delivery books, receipt books, timesheets and purchase order books, but any information you need can be included. We print customised docket books using duplicate, triplicate or quad NCR paper.
NCR Books
Not just paper
We specialise in screen printing, embroidery and heat transfer printing for all types of garments and fabric-based products. Our apparel printing is unsurpassed for colour accuracy and print definition.
Clothing