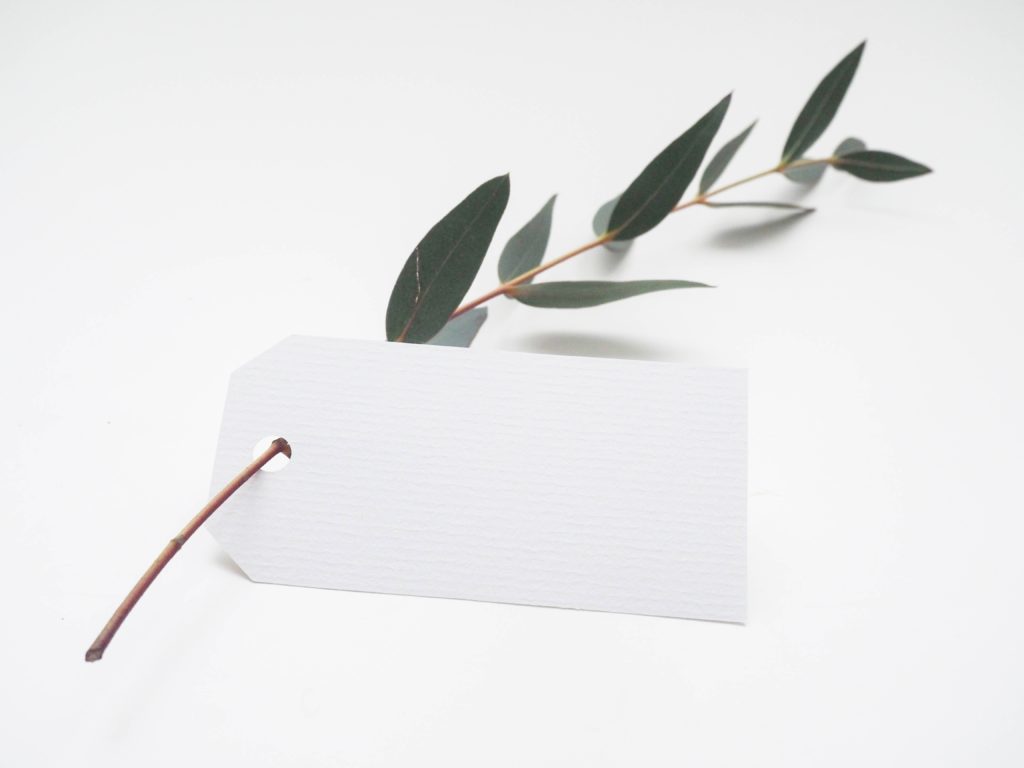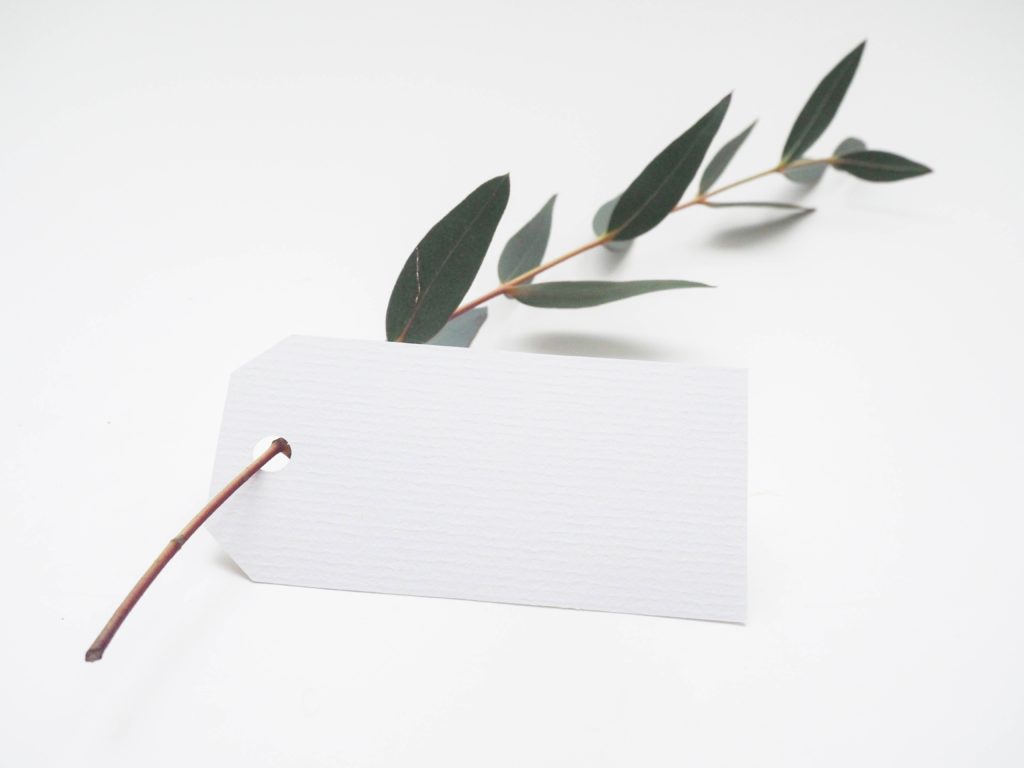 Printing Sustainably
We can produce printed materials using recycled materials and soy based inks. Our processes are designed to reduce our impact to the environment.
Find out how we can help you reduce your impact and present your commitment to sustainability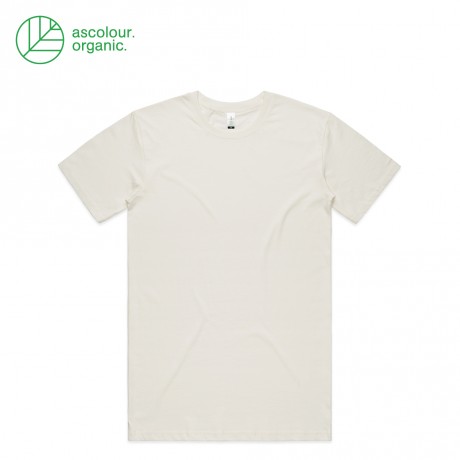 Organically sourced cotton
Quality cotton grown without the use of herbicides or pesticides – GOTS (Global Organic Textile Standard) certified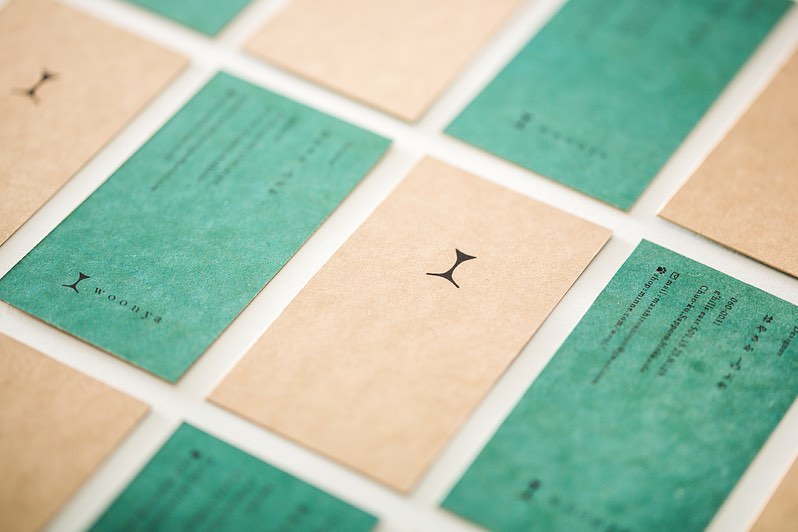 Recycled Stock
We can source FSC certified recycled stock. All the wood or paper in the product comes from reclaimed (re-used) material.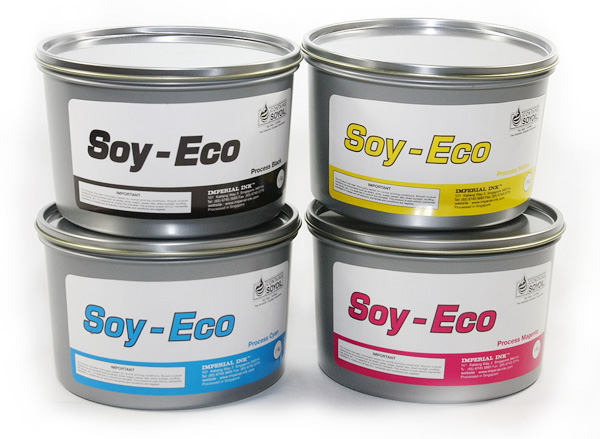 Soy Based Ink
We print with ink made from soybeans. As opposed to traditional petroleum-based ink, soy-based ink is more environmentally friendly, provides more accurate colours, and makes it easier to recycle paper.