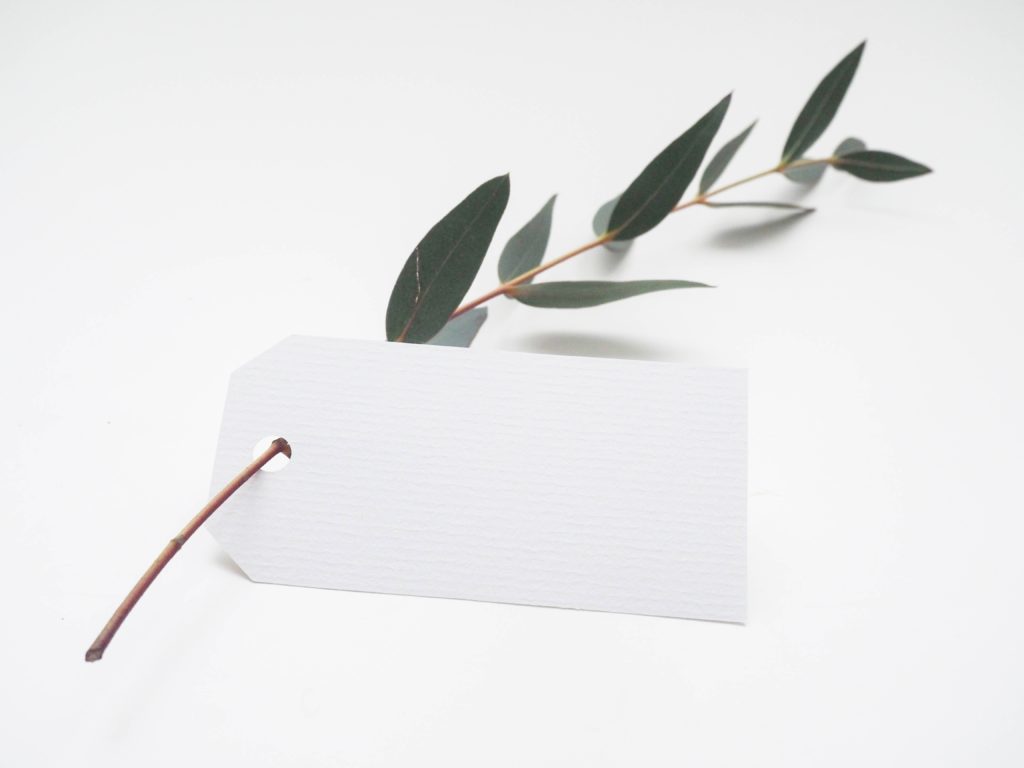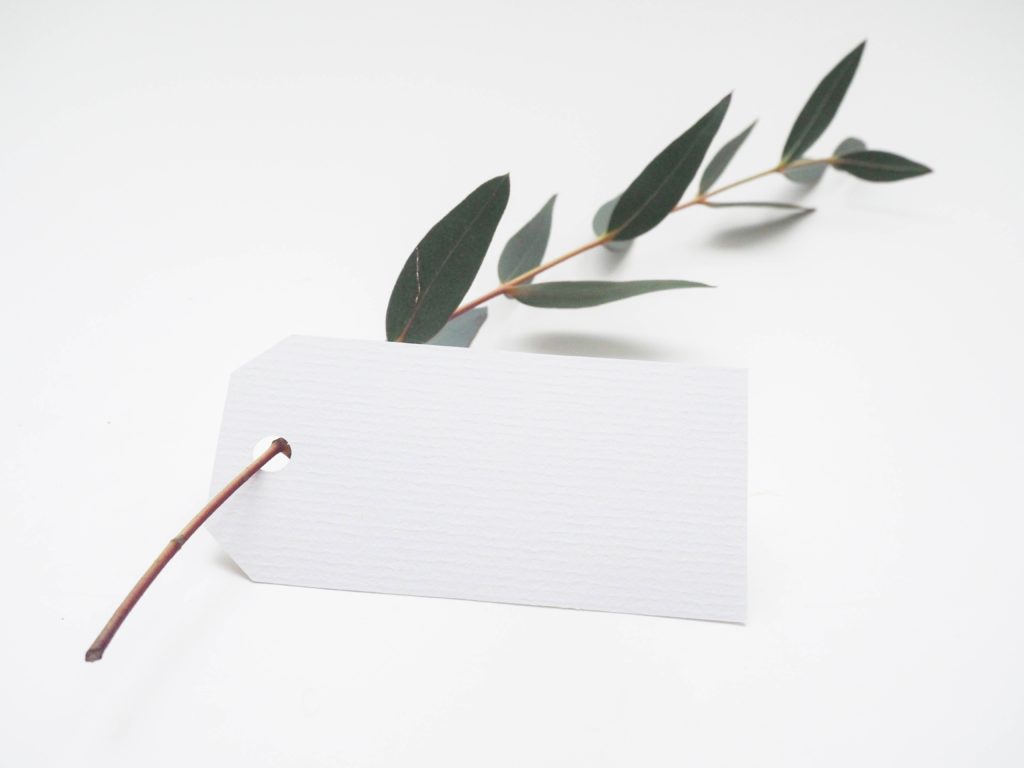 Always offering guilt-free stocks and inks
We encourage our clients to choose recycled stocks or stocks that have been responsibly sourced from well-managed forests through the FSC programme. Our own promotional print is always produced using recycled or FSC stock. What's more, we print with ink made from soybeans. Unlike traditional petroleum-based ink, soy-based ink dries without sending volatile emissions into the atmosphere, provides more accurate colours and makes it easier to recycle the paper.
Our most popular recycled stock;
Cocoon Offset – Made from FSC Recycled pulp
Meets the needs of the environmentally conscious consumer by recycling and reusing waste paper, avoiding landfill and reducing greenhouse gas emissions. Cocoon is made with 100% post consumer waste, which has been certified through the FSC Recycled Credit program.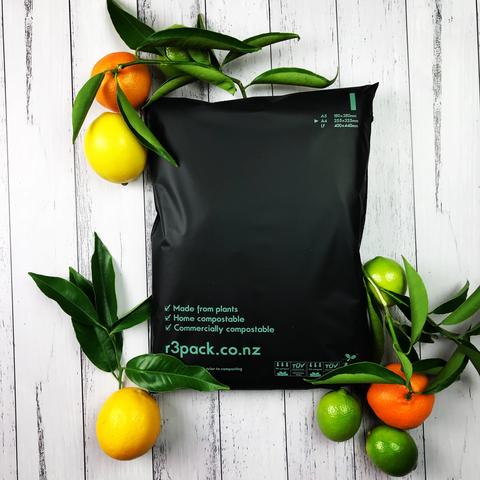 Using recyclable or recycled packaging
Our finished print jobs are wrapped in brown paper, which is fully recyclable, and sealed with paper masking tape
Business Cards are packed in our customer made boxes made from an uncoated 100% recycled waste paper board and printed with soy inks.
We've even found a way to make courier deliveries more sustainable – all parcels are sent in R3 pack compostable or recycled bags. For big orders, we use recycled cardboard boxes.
R3pack's range of compostable bags are made with corn starch, PLA and PBAT. We use non toxic inks to provide you with a natural alternative to traditional plastic based courier bags.
Our compostable range is certified to comply with the International Standards for home and commercial composting. EN13432 / AS4736 / AS5810
For more information please see our Compostable Courier Bag FAQ's or click on the products below.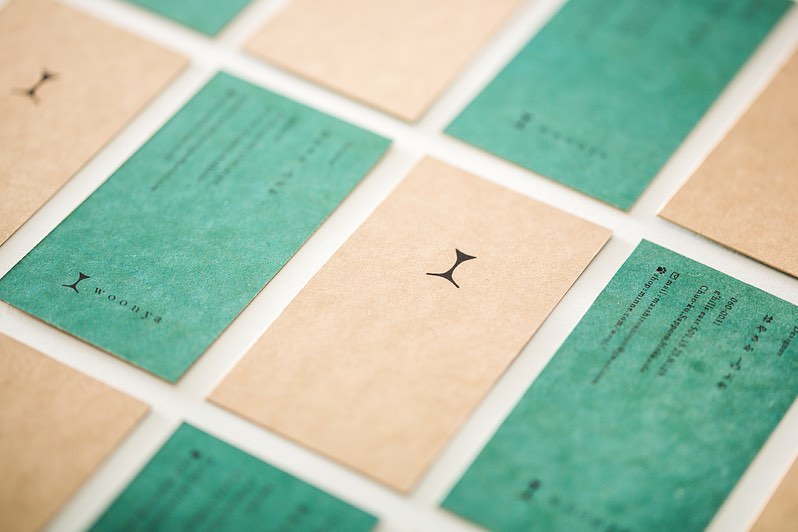 Re-using, recycling or giving away our waste
At Bowring Print we hate putting anything in our landfill bin, so we go out of our way to minimise waste. Paper offcuts are donated to local pre-schools and community groups, and larger offcuts are made into notepads and given away to our customers. Soft plastics are recycled and cardboard boxes are re-used for outgoing jobs. And the metal drums that some of our consumables arrive in are given away on Facebook (horse owners love them).
Follow us on Facebook, to be kept updated on what is available for collection.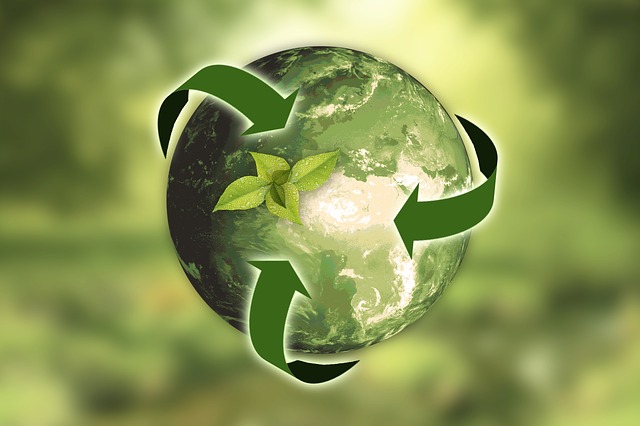 Encouraging our suppliers to improve their packaging habits
We prefer to purchase from suppliers who have the same love for our planet as we do. When we order materials or supplies, the purchase order always includes the message "Please send all packages in minimal plastic/packaging. We are happy for our orders to be sent in recycled boxes or with recycled packaging. We don't mind the presentation if it is saving our planet!"
When dealing with new suppliers, we always check the systems they have in place to reduce their waste, and environmental impact, before placing our first order.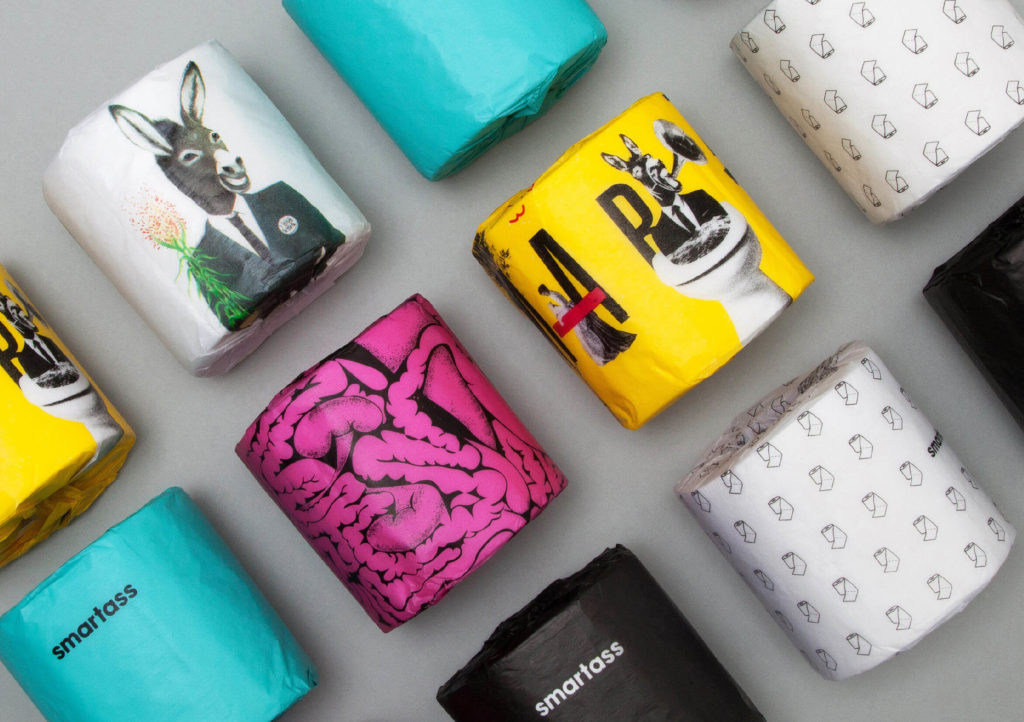 Day-to-day sustainable practices
Around the print shop and office, we do our best to be environmentally responsible.  We have an ink & toner cartridge recycling system through the Croxley Recycling Centre for in-house and encourage our customers to use it too; food scraps and organic waste are composted on site; cleaning products are purchased in bulk from Eco Store or Figgy & Co using reusable containers; our people use reusable coffee cups and bottles, which we provide; and our tree-free toilet paper comes from Smartass. We also subscribe to the ideals of the Living Wage and use their guidelines for paying our people.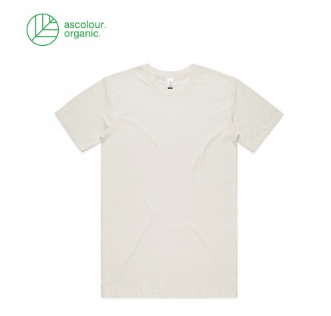 Working with sustainable suppliers
Wherever possible, we choose to work with suppliers who share our commitment to doing business in an environmentally-responsible way. For example, we recommend AS Colour and Little Yellow Bird for blank apparel because they are GOTS (Global Organic Textile Standard) certified. Our leaders, Charlotte and Tom, are also volunteering their time to help a local annual event to reduce waste to landfill.