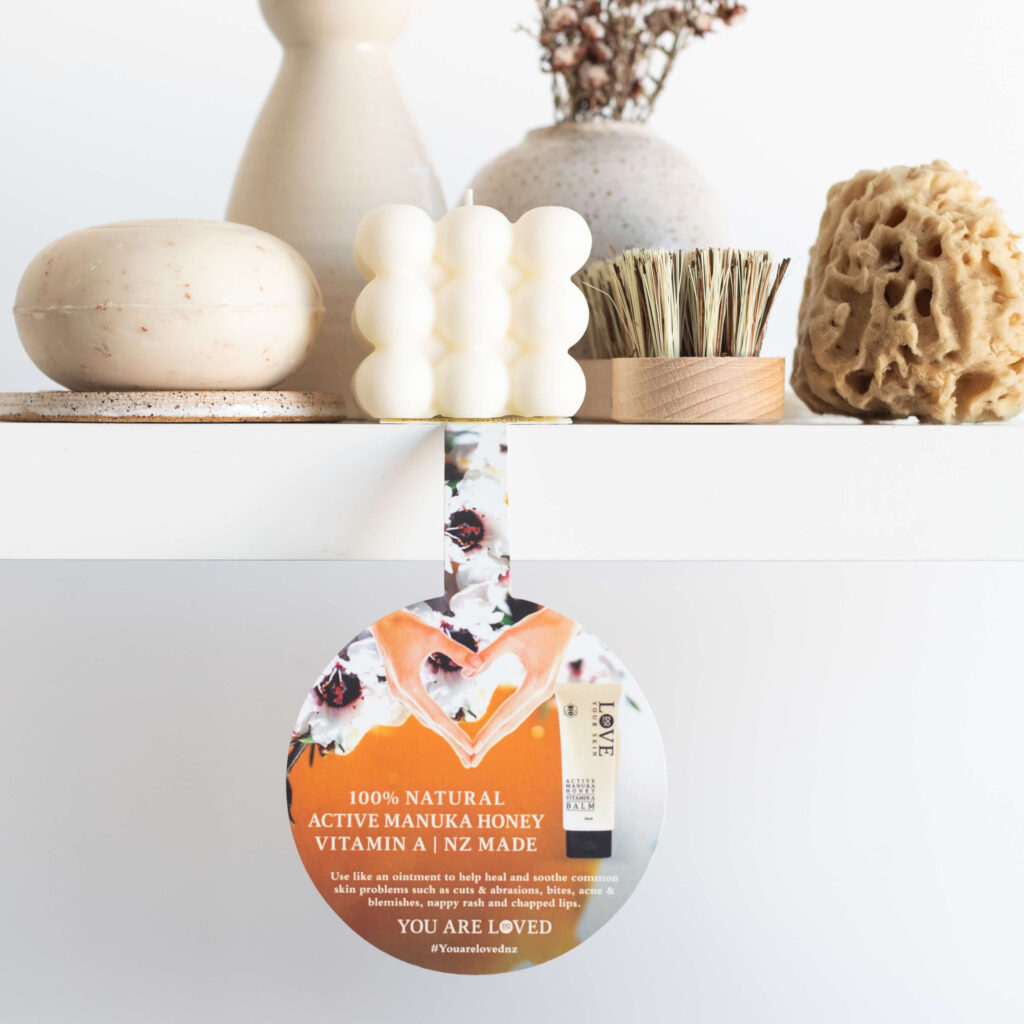 What are Shelf Wobblers?
Shelf wobblers or shelf danglers consist of a tab, a flexible neck, and a message area. They hang from a retail store shelf's edge and wobble from the movement of air around them. It's this wobble that catches the eye of shoppers and draws them, first to the message at the bottom of the neck, and then straight to your product.
Since a whopping 80% of buying decisions are made in store aisles, shelf wobblers are one of the most effective, yet affordable, point-of-sale (POS) displays available. Bottom line? They work.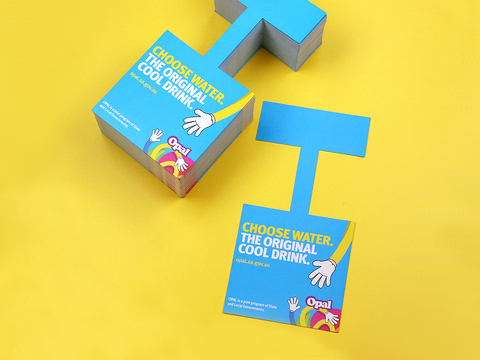 No Assembly Required with Our Wobblers
Shelf Wobblers shouldn't be complicated. Remember that tab, neck and the message area? We print our wobblers flat—all in one simple piece. For you that means nothing to assemble; no need for clips or fasteners. The tabs are attached to the rest of the wobbler, so they snap right into the shelf edge channels. They're ready to wobble the minute you pop them in. And because they're in one solid piece when we make them, they won't fall apart in the store.
Full Color Custom Printing
All of our shelf wobblers include full-color custom printing; offset, or digital printing. Not sure which you need? We'll take a look at your artwork and tell you which printing method will produce the best results.
Why Our Wobblers are Better
Simple. Made from 350gsm Board with optional laminate, they're incredibly durable printed with the most vibrant colours possible. This strength means they will out-wobble cheaper versions made of thinner card stocks.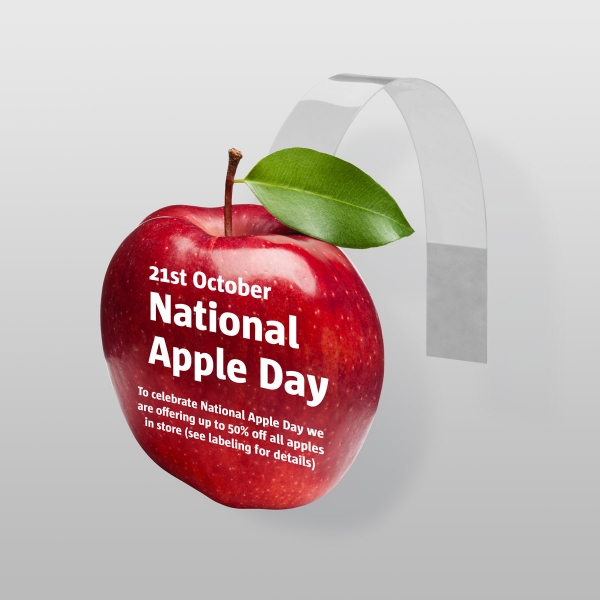 Wobblers with Acetate Struts
Highly durable, these wobblers are supplied with clear plastic struts as shown in the photograph for extra durability and a longer shelf life.
Printed on 350gsm board and laminated to give extra sturdiness. We have a range of standard sizes but we can cut them to any size you require.
Custom Shaped Wobblers
In addition to standard sizes, we also offer die cutting for a custom shaped shelf wobbler.
If you need, double-sided shelf wobblers, taped tabs or any other specialty shelf talker we can help.