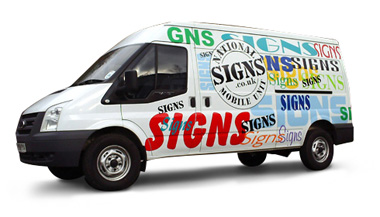 Vehicle Branding and Graphics
Vehicle signage can be a powerful marketing tool for any business. Whether that business has one small car, a number of vans or a fleet of lorries, every vehicle is a moving advertisement and having their information emblazoned on their vehicles can promote their brand into all of the areas they travel to.
There are a variety of options to consider when selecting the best vehicle graphics for a business including the longevity of signage required and budget to achieve results. Partial vehicle wraps and vehicle graphics allow you to cover a small proportion of the vehicle a logo, images and contact information. Full vehicle wraps cover the entire vehicle in a brand's logo, images and messaging to deliver high visibility and impact on the road. If a vehicle isn't always used for business, temporary magnetic car graphics can be a great solution for occasional branding or to raise awareness of an event.
Your company decals can increase your customer base, direct visitors to your web site and expand your brand identity. Just think how many impressions you will make with every drive you make. Take advantage of this valuable marketing space and drive your business forward.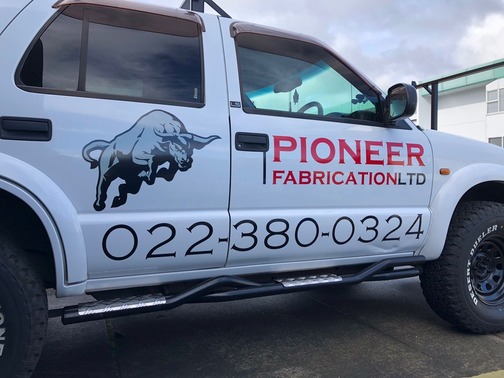 Partial Vehicle Branding and Standard Car Graphics
Partial car signage, or standard vehicle graphics, are graphics that cover small areas of the vehicle such as the rear windows or side of the van with a logo or company name, images, web address and contact information.
Typically cut from coloured rolls of vinyl, or smaller colour prints, this method is often very cost effective.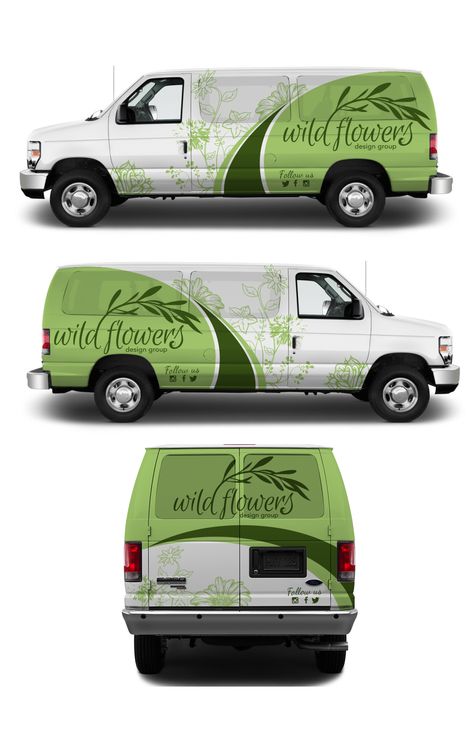 Full Vehicle Wraps and Printed Vehicle Graphics
Along with standard graphics, printed signage can be included to showcase what it is your business offers delivering high impact advertising. Intricate logos with a multitude of colours, images or gradients are all achievable through printing. All of our vehicle signage is printed on high grade vinyl using eco solvent UV inks and laminated for durability and protection from the elements.
Wraps and printed signage is used for a variety of purposes:
Advertising – You can create any message and apply it with a wrap covering the entire vehicle to allow the message to blend with the shape of the vehicle. Wrapping a vehicle in vinyl not only allows you to apply any image or message to create a spectacular 'billboard' but also protects the original paintwork from stone chips, scratches and key marks.
Special promotions – When you want to make a big impact with a special design or visual image, a wrap will transform a standard production vehicle into a one-off custom design. They are ideal for promoting a vehicle specific message or used as a head-turner to drive onlookers into your business.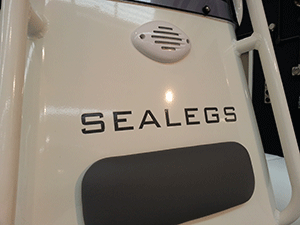 Boat and Marine Signage
Add a personal touch to your time on the water with professional sign writing for your boat. Make sure that you stand out from the crowd with a stylish name or an impressive insignia.
Here at Bowring Print we use maritime grade vinyl for use on a variety of crafts. From dinghies, inflatables and small craft all the way to yachts, launches and super yachts we can sign write them all. We offer on site installation, or you can install yourself, however you want to do it we can help. Our sign writing facilities can deliver quickly and effectively whatever you need.
If you are looking for something extra special we can even create and install graphics for sails to allow you to truly stand out.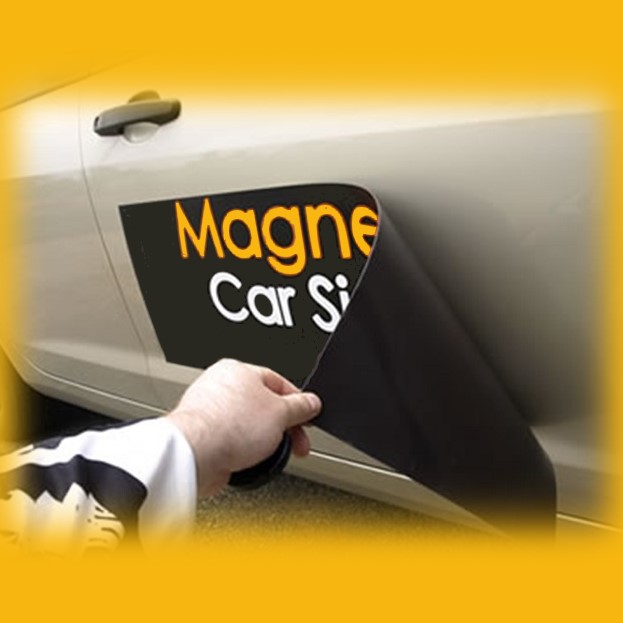 Vehicle Magnets
Our vehicle Magnets are an effective and efficient way to brand company cars, construction vehicles and equipment with removable advertising. This ensures that people are made aware of your brand and recognise who you are. The removable nature of magnets allow them to serve not only company vehicles but personal ones as well. When needed they can simply be applied to the surface of the vehicle, when not needed they can be stored or applied to a different vehicle.
Thin yet strong, magnets can be attached to flat, smooth magnetic surfaces for advertising and growing your business on-the-go. Affordable, wind-tested and durable custom car magnets are the perfect choice for removable signage on personal or business vehicles.
Easy to install, 100% customisable in any shape or size and paint-safe. Design your own magnet, stick them on a car or truck, peel them off, and reuse them again and again. With our world class printers you can rest assured your magnet will be fade resistant and will look great on your vehicle. No minimum required.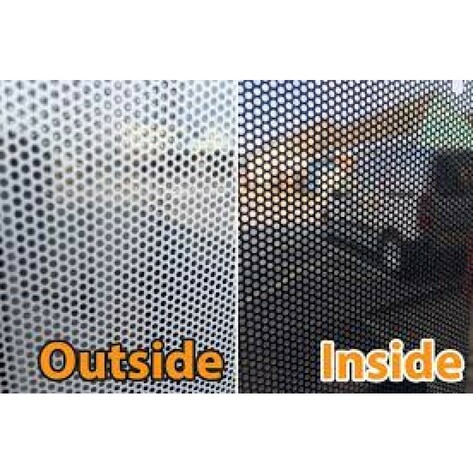 One Way Vison Film
One-way vision film, or contra vision, is a digitally printed perforated vinyl film which allows you to see out but restricts vision in, enhancing privacy whilst promoting your company's marketing messages.
Most often used on vehicle windows but also available for building and offices, one way vison film is perfect for windows. Maximise the free advertising space on your vehicle windows, whilst still providing a clear view out. It can be printed with any graphic or design in full colour creating a high impact addition to your window space.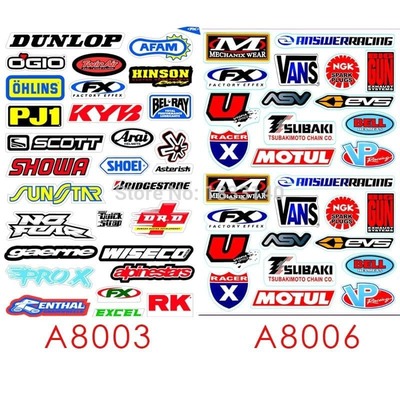 High Adhesive Vinyl Decals
Custom vinyl decals are easily installed and provide a permanent branding solution for a wide variety of applications.
Perfect for high traffic areas, machinery or fleet vehicles, motorcycles and motocross bikes or any other automotive. These high adhesive decals are durable and long-lasting. They're formulated for commercial and industrial applications and will withstand severe weather and handling conditions.
If you need your decals to be around for a while, this is it.