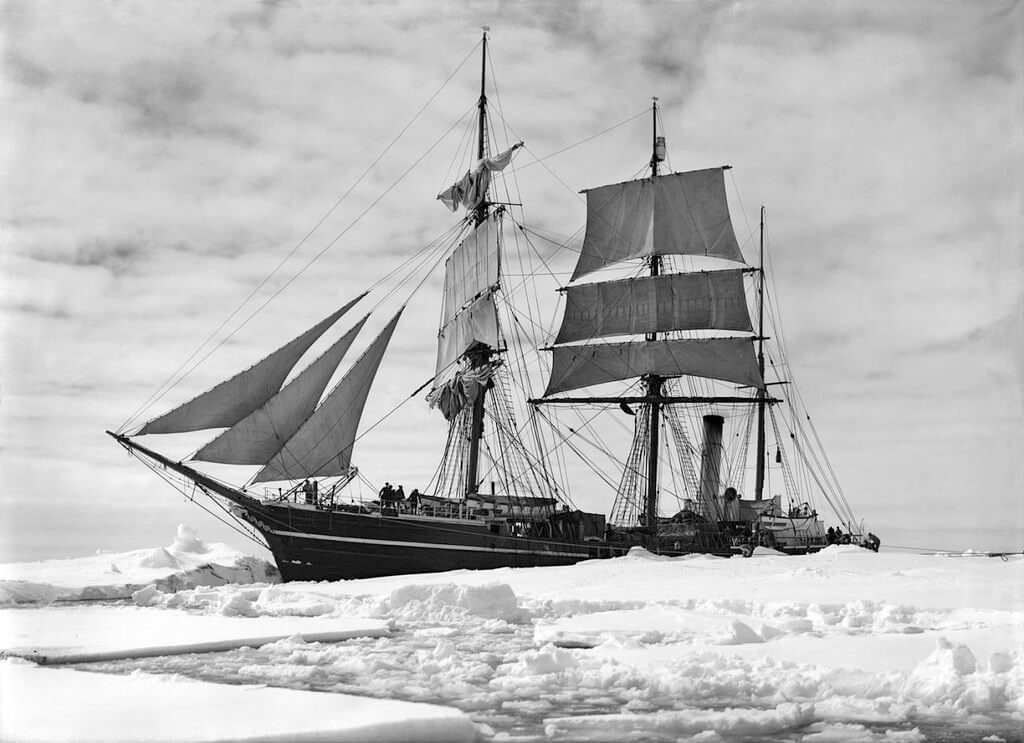 A Family-Owned New Zealand Print Company
Bowring Print was established in 1987 by Ben Vallings and is managed today by his children, Charlotte Glidden and Tom Vallings. Charlotte and Tom have been actively involved with the business for many years, beginning with after-school and school holiday work. While they have day-to-day control of the business, their father Ben is always available for advice.
As a family-owned New Zealand company, we know that our ongoing good reputation depends on the care we put into every print or signage project that comes our way. Our proven print management system ensures we have hands-on control of every aspect of your job, so that we can deliver what you need, when you need it.
The Benjamin Bowring Story
In 1803, when he was 25, Benjamin Bowring opened a watchmakers shop in Exeter, England. His entrepreneurial talent led him into importing and exporting between companies he set up in Liverpool and Newfoundland, which was a British colony at the time. By 1823 Benjamin owned his own wharf and the schooner Charlotte, which enabled him to ship his goods between North America and the United Kingdom. Benjamin Bowring died in 1846 and was succeeded by his four sons, who became known as the Bowring Brothers.
The firm continued to prosper and built up a substantial fleet of sailing vessels, including a 764 tonne whaler called Terra Nova that was engaged in polar exploration. It was on this vessel in 1910 that Captain Scott left from Cardiff for Christchurch, New Zealand on the ill-fated British Antarctic Expedition.
Ben Vallings, founder of Bowring Print, is directly related to the enterprising Bowring family through his mother Jane, who was the great granddaughter of John Bowring, one of the Bowring Brothers.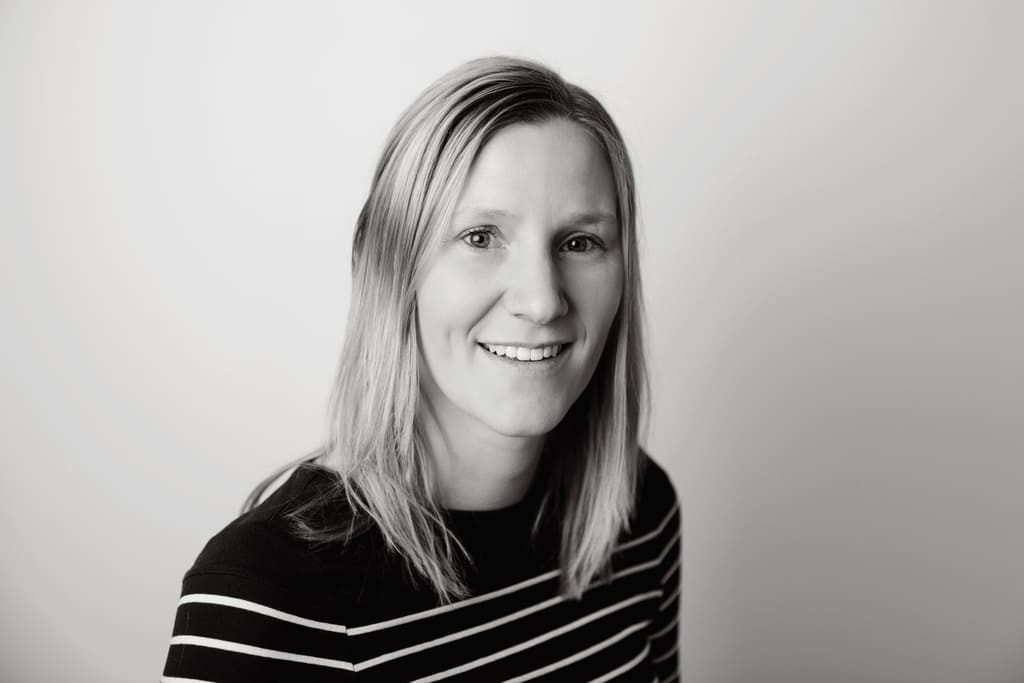 Charlotte Glidden – Print Specialist
Charlotte started full-time work at Bowring Print in 2010, after studying interior design at Unitec and working in the Auckland creative sector. Her artistic background comes in handy for helping clients choose paper and card stocks, special print effects and finishing techniques. Charlotte's knowledge of print processes and eye for detail enables our clients to get the best outcome for their budget. She lives in Hobsonville Point, with her husband and two young children.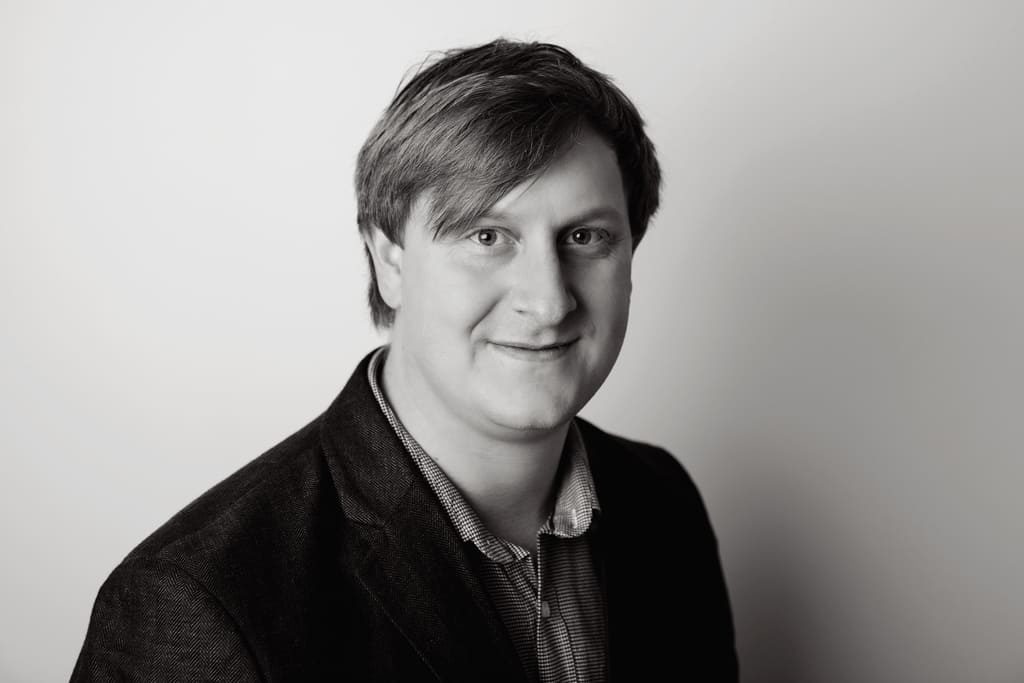 Thomas Vallings- Print Specialist
Tom joined Bowring Print full-time in 2015, after returning from overseas employment. He has a solid knowledge of print and signage techniques, acquired during years of working with his father after school and during school holidays. Tom has a particular passion for making signs – both internal and external – and loves seeing the completed products installed at customers' premises. Tom lives in Riverhead with his wife and baby; his special interests include rock climbing and kayaking.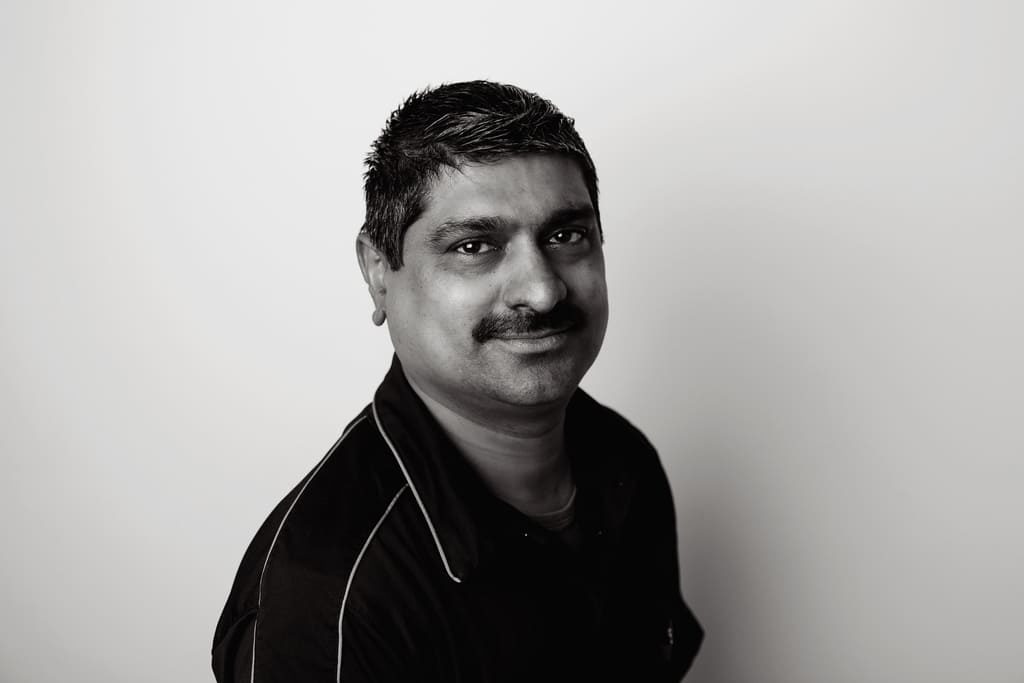 Amith (Maui) – Printer
Amith has more than 15 years' experience as a tradesman printer. He has been with Bowring Print since 2014 and is a highly-valued member of our team. Amith's comprehensive understanding of offset printing allows us to set our benchmarks high. More recently, he has become a master of digital printing as well. In his own time, Amith enjoys playing soccer, going to the beach and watching horror movies.