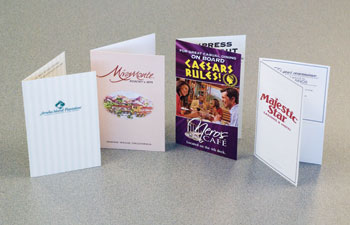 Key & Gift Card Holders
With large numbers of guests flocking to your hotel make sure your hotel key cards are doing much more than just opening a bedroom door. All our hotel key cards are customisable, so why not display nearby affiliated attractions, hotel packages or your restaurant's menu?
For example, you could promote a spa package or a deal for returning patrons. Whatever you choose to promote, hotel key cards can boost your bookings and encourage repeat business when you use them as a promotional card.
The interior can be custom printed with a map of the city so that guests can find their way back to the hotel if they are lost. The writing space provides an area for the hotel staff to write down a guest's room number, so they can easily find their way to their room at all times.
We can make any size and shape – please contact us for a quote.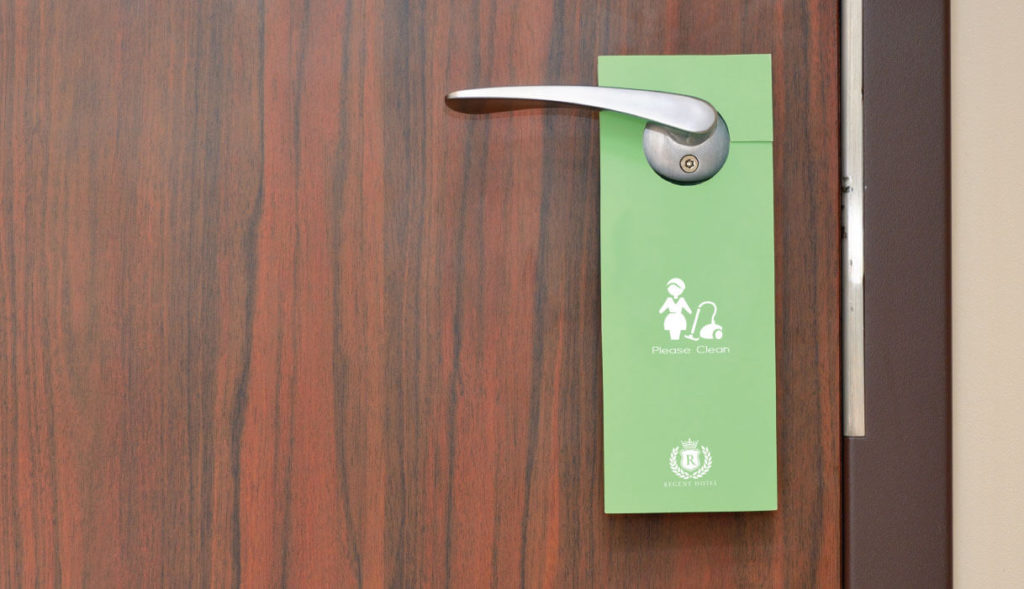 Door Hanger Hotel Marketing
Open the Doors of Opportunity With Door Hanger Hotel Marketing.
The Doorknob Hanger has long simply been a 'Do Not Disturb' sign, these products previously have not been designed with hotel marketing in mind. This area of potential advertising could give you a competitive edge. It allows for your brand to be seen and recognized even more.
The Door Hanger design catches the eye immediately. Even if it is never used as a 'Do Not Disturb' sign by the guest it is always picked up for closer inspection – making hotel marketing simple. It allows chances for both conscious and subconscious brand recognition, encouraging guests to recommend to their friends and stimulating repeat business.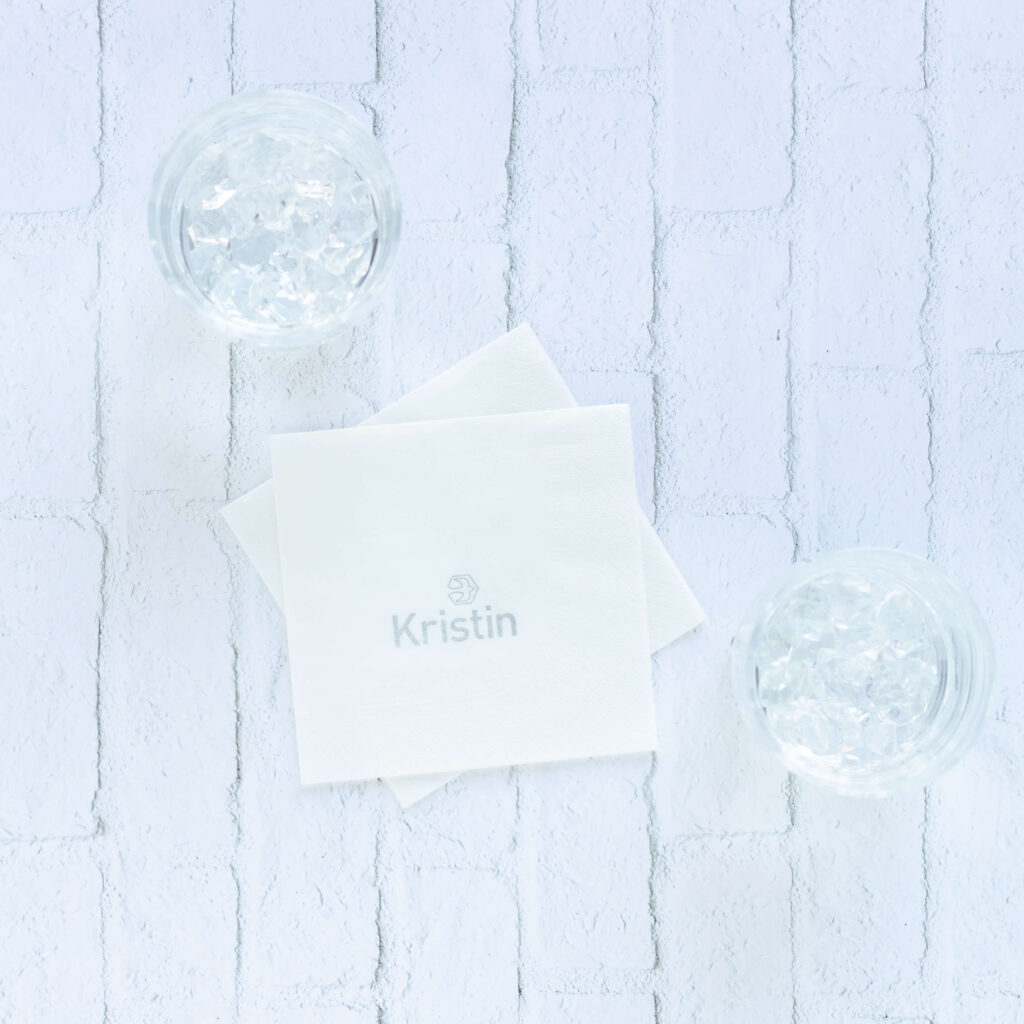 Napkins
Further Brand recognition can be achieved by always being there for a customer, while not the most glamourous of tabletop advertising the humble napkin can ensure your brand stays in the mind of customers. Ever present napkins in your restaurant or at a function ensure that your brand is always being seen and, even if subconsciously, remembered.
Customised Napkins can also help to make events even more special in the minds of those attending. Weddings, reunions, celebrations and parties, all of these can be enhanced with a personal touch.
We can print your designs onto napkins in one or two colours, delivering an effective method of brand recognition.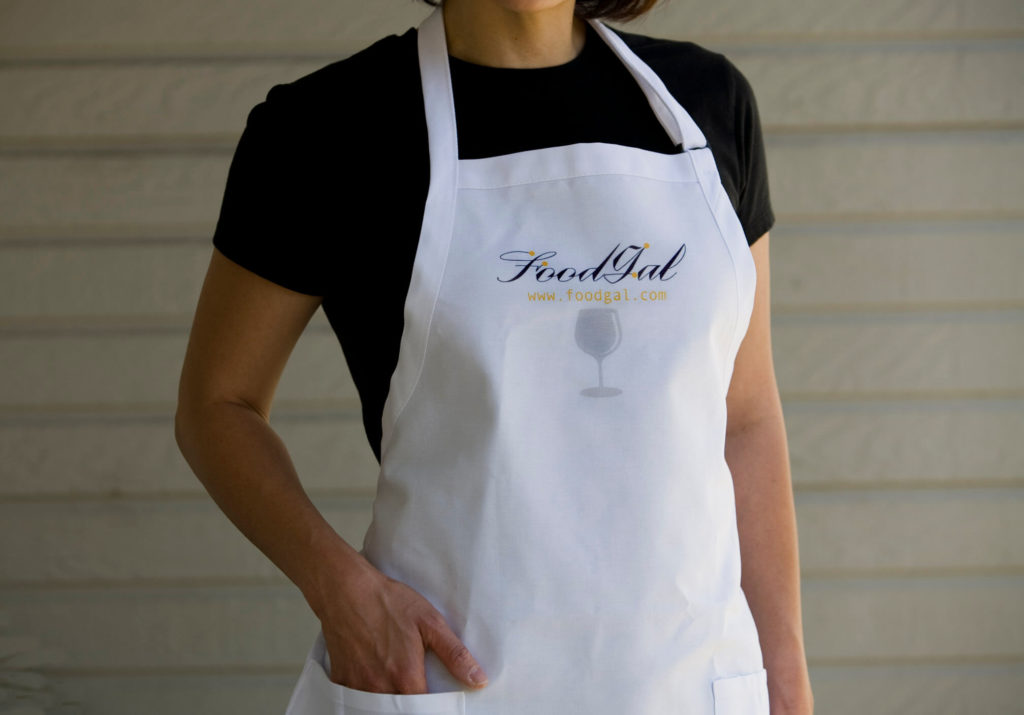 Aprons
Help build a company identity within your staff and a recognisable presence to your customers. Having your staff in custom aprons and uniforms allows them to immediately be recognised by your customers as staff, streamlining their dining experience.
Building a common bond and mentality within your staff is an important aspect of managing any business, with customised uniforms you can lay the foundations for a company identity and culture, ensuring cohesiveness and morale.
We offer many different options, not only in regards to aprons but entire uniforms, check out our 'Apparel' tab to find out more.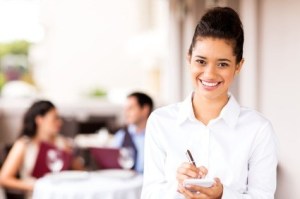 Restaurant Docket Books
Click Here to see our full range
Blue Waiter Pads
Classic Docket Books
Drinks / Dessert Books
Rush Pads
Takeaway Order Pads
Thrifty Books
Time and Wage Pads