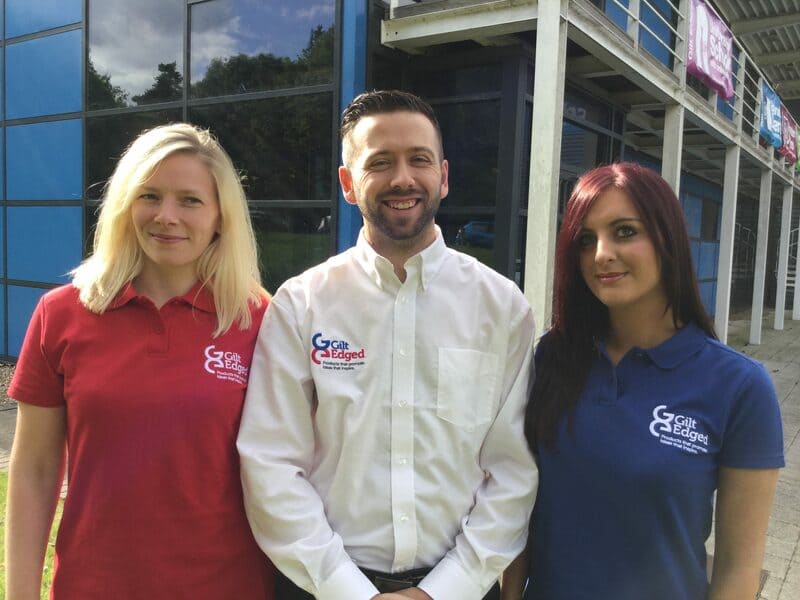 Personalised and Custom Workwear
Workwear that really does the business often requires screen printing or embroidery. Both are cost-effective ways to get your company name and logo onto tee shirts, polo shirts, polar fleece jackets, vests, caps and rainwear.
Or if you need small volume runs, we can quote you for heat press printing, which uses vinyl transfers to customise garments.
We also supply high-quality high-vis clothing and safety gear, which can be branded with your logo or company name.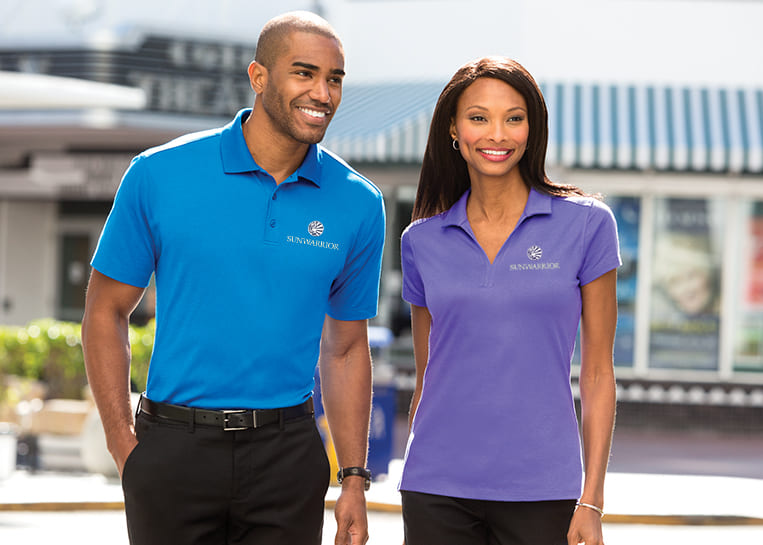 Branded Workwear, Corporate Logo Wear and Personalised Work Wear
With screen printing, ink is applied directly to fabric through a screen that works like a stencil. If you want multi-colour printing, each colour requires a different screen.
For small graphic designs, i.e. your logo, embroidery can be the best option. It looks great on polo shirts, caps, hats and woven fabrics. Some polar fleece can be embroidered too, if it's not too fluffy.
For small volume customisation of work clothing, heat press printing is ideal. It means you can create garments for fire warden and H & S officers as required.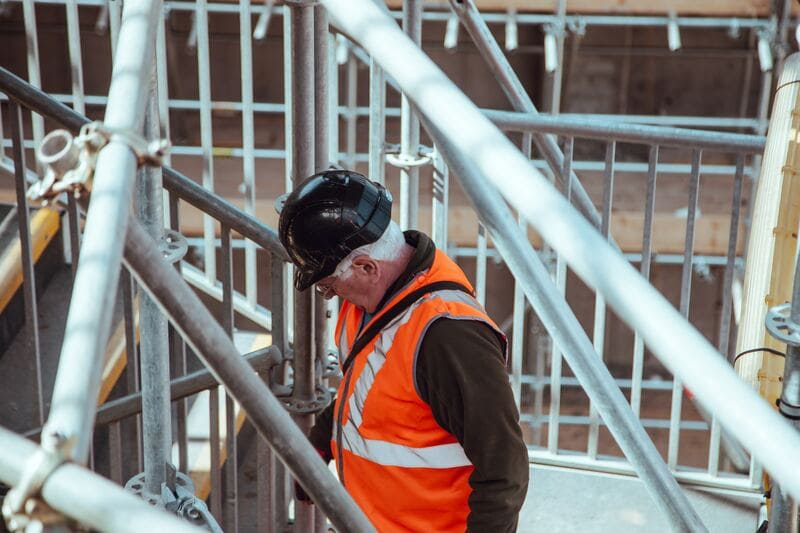 Custom High Visibility Clothing for Work (with or without branding)
Hi-vis workwear and safety gear are used in a large number of industries and trades and in most cases are compulsory.
We supply tough, visible and hard wearing hi vis clothing ranges in a choice of fluoro and reflective colours.
Whether you need to source a safety vest, a safety jacket or a high-vis hardhat, we can help.