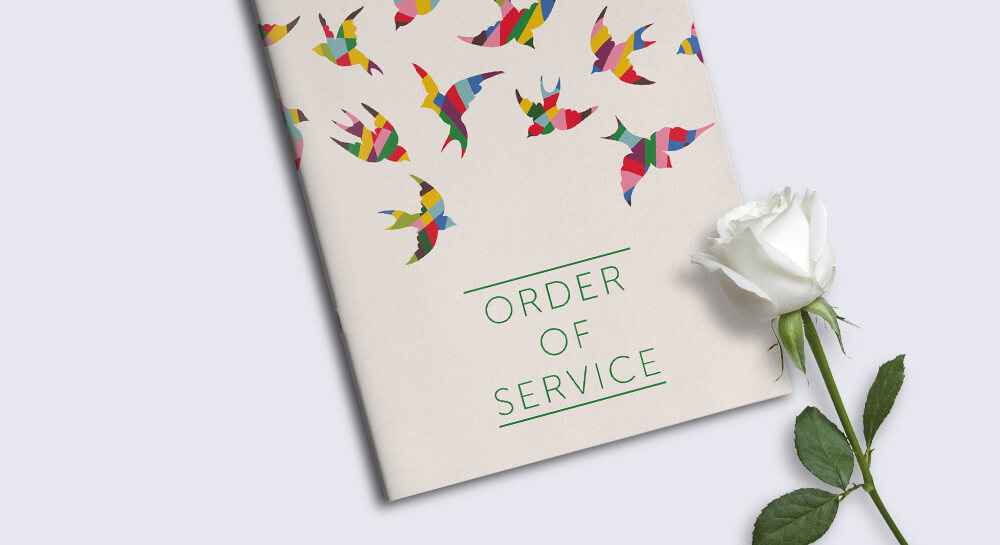 Order of Service Printing
While it might not seem like the most important part of your funeral preparations, an order of service could end up being the longest lasting keepsake. Celebrate the life of a loved one with a funeral order of service personally designed by you, our experienced team are here to help you to create something you can be proud of.
Order of service sheets and cards or memorial service programmes can be done in many different ways depending on your requirements. All are printed in full colour on high quality paper and cards. We create unique and uplifting funeral stationery individually personalised to suit the family, making sure that everything is befitting of such a sensitive time. Designed exclusively to your very own requirements, you can include verses, hymns, prayers, poems, readings and cherished photographs. Send us your file if you have your own design or let us create it for you.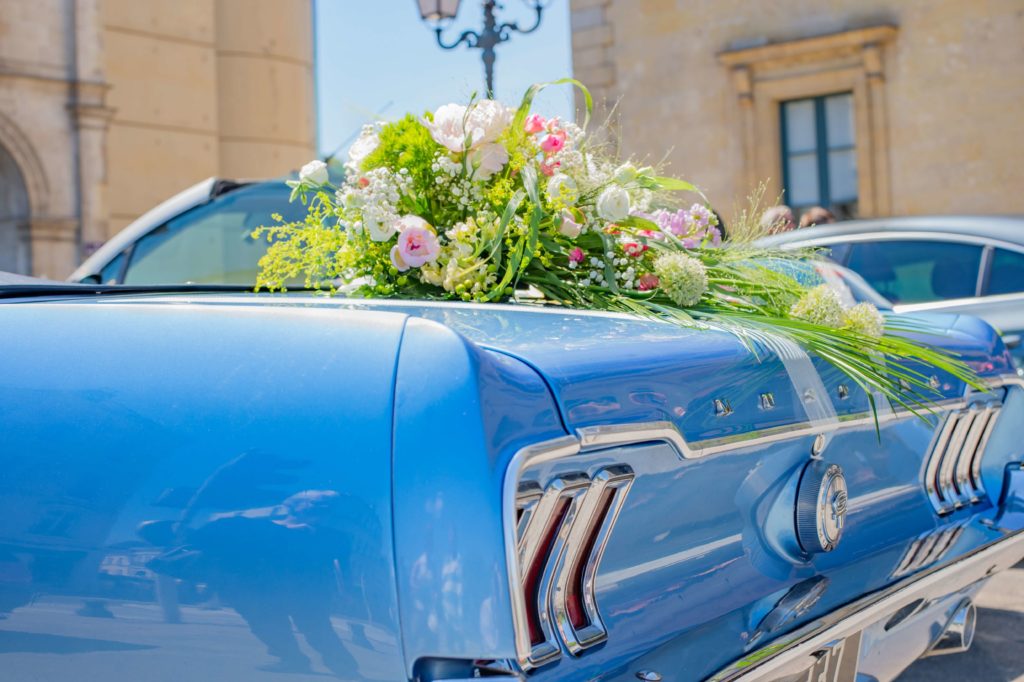 Delivery Times
We understand that a bereavement is a difficult time and on such an important occasion you will need everything to run as smoothly as possible. With time being of the essence, we always ensure that all design and print relating to funerals is treated as our highest priority. This ensures that you have one less thing to worry about and can rest assured that your funeral print will be beautifully presented and on time.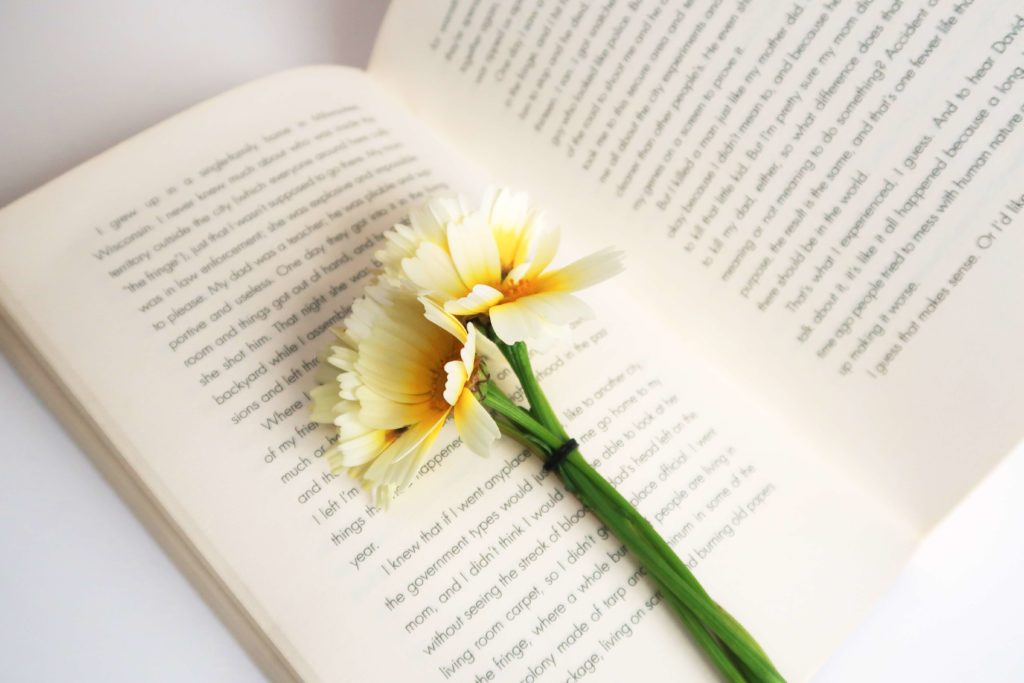 Memorial Cards, Wallet Cards and Bookmarks
Remembrance cards or bookmarks are an ideal keepsake to remember a loved one. They can be designed entirely to your own specifications, using photographs supplied by you including personal scenes. A short verse works well on the front of the card whilst a longer verse can be chosen for the reverse side. Printed in full colour with a gloss or matt laminate finish for increased protection and durability.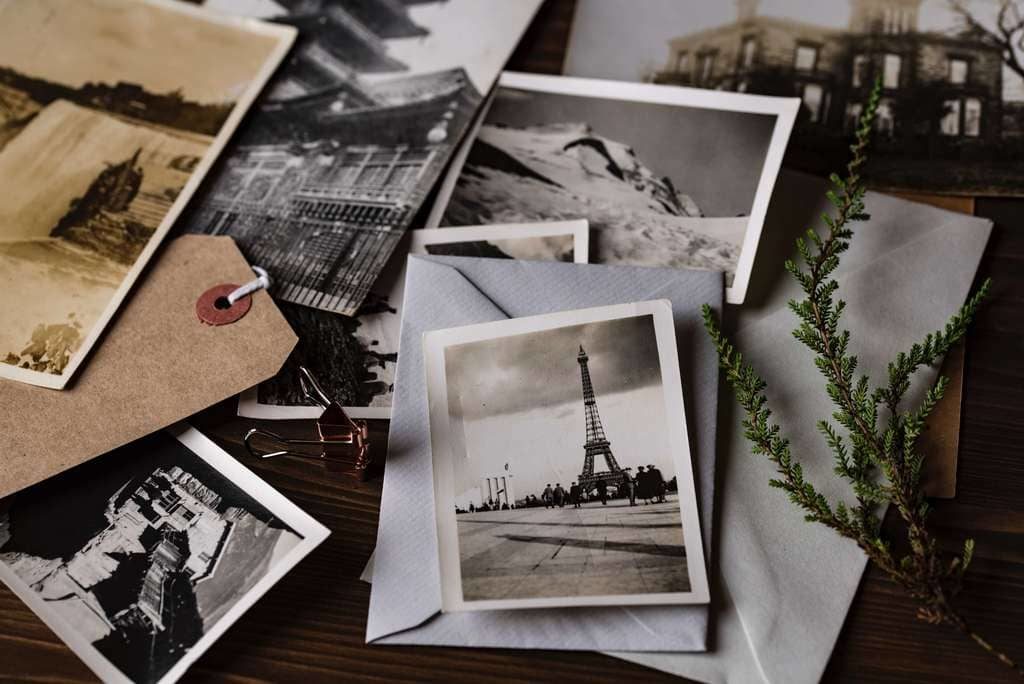 Photo Presentations and Slide shows
We can provide photo enlargements and photo boards to display at the venue, we are also able to help you create a slide show on USB to be played during the service. Photos reflect the life of your loved one, such presentations can be a meaningful way to share memories and highlights of a life. It can be shown before or during the funeral, accompanied by your own special music.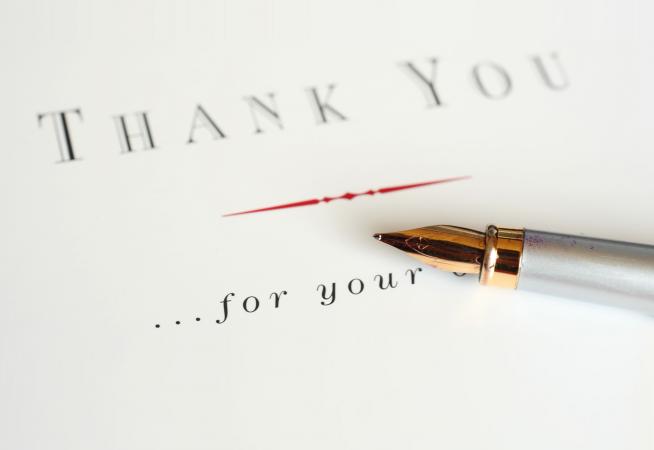 Acknowledgement Cards
Bereavement or thank you cards can be printed for you to send out after the funeral. These cards can be a nice way of acknowledging the support of family and friends following a death. We can supply matching blank or printed envelopes for sending.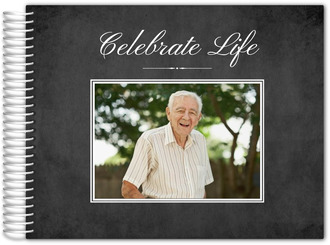 Book of Memoriam
A memories book for when you wish to record tributes of friends and family. A classic hand bound book in a choice of cover and colour, provides a space to capture special thoughts and wishes. Individually designed to reflect your loved one. Inside pages can be blank or printed with bespoke designs and photo prints with number of pages to suit your requirements.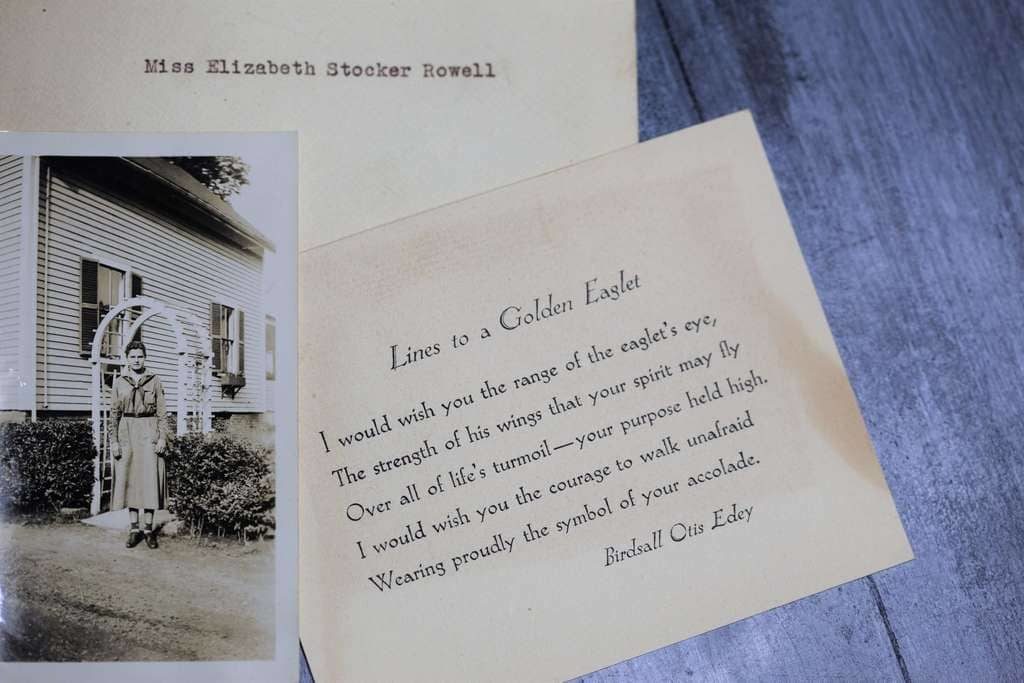 Popular Order of Service Options
Looking for ideas of what to include in a Funeral Order Of Service? Unsure how to phrase the correct wording? Start by thinking about a favourite poem, quotation or religious verse to express your emotions towards your loved one. This can also be used to title the memorial ceremony.
Funeral Printing Services
Funeral announcement cards
Funeral order of service printing
Funeral prayer cards
Funeral Printing Services
Funeral programme printing services
Funeral service cards
Memorial cards and bookmarks
Memorial service programme printing
Remembrance wallet cards