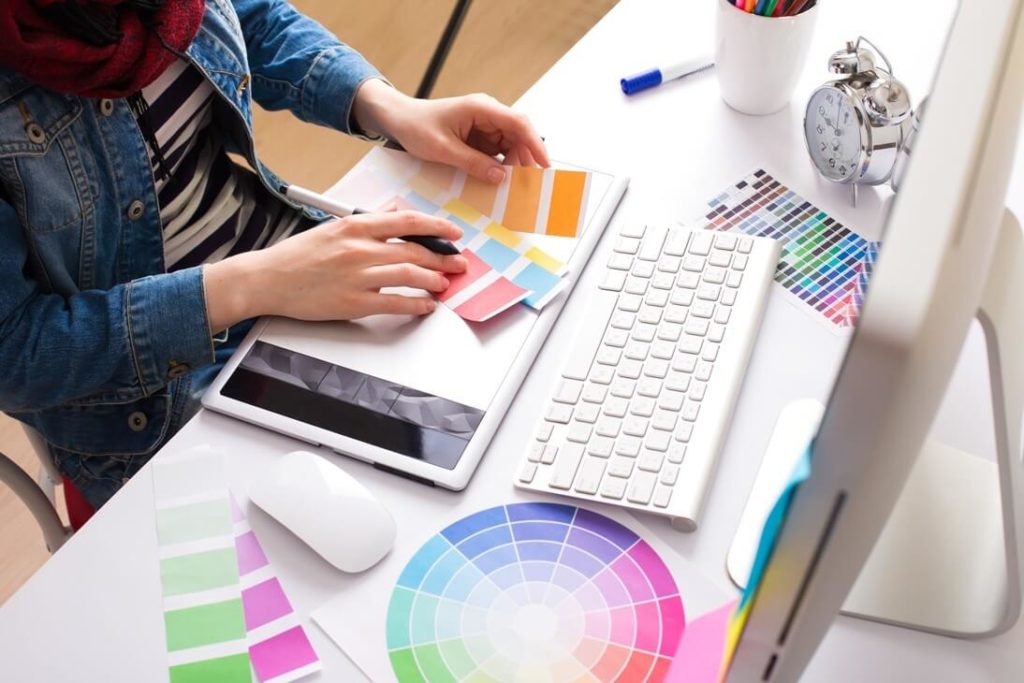 We've Designed and Printed 1000's of Hard Working Logos
Whether you are a start-up or a grown-up busines, your clients are more aware than ever before about good branding, so if yours doesn't match or exceed your competitors, you could be being passed over.
We can help you with everything you need from:
Brand design – Across all channels, we can help you define and develop positioning, style, tone of voice, values and opportunities.
Identity design – Ensuring the correct application of your brand across all media – signage, apparel, print and on screen.
Design – We provide basic design and typing services including file layouts and file conversion. We can also help you to create a stunning curriculum vitae from scratch for your next job application.
File Correction and Alterations – We can work on files that have been supplied or designs that have been started and need adjusting. Tidy up documents, alter text and change information in existing files and designs and extract content for new designs.
Logo design – We design bespoke logos that are unique to your business, effectively representing your business.
Personal Design – We design for all types of media, not just for your business. Invitations, wedding stationery, prints, Photoshop work and touch ups, stitching, manipulation and colour adjustment.
But, first things first, we need to understand what you want to achieve and we can do this by responding to your brief or helping you create one using our tried and tested process.
Investing in striking, professional product photography will help you to sell more products, and increase your customers' confidence in your brand.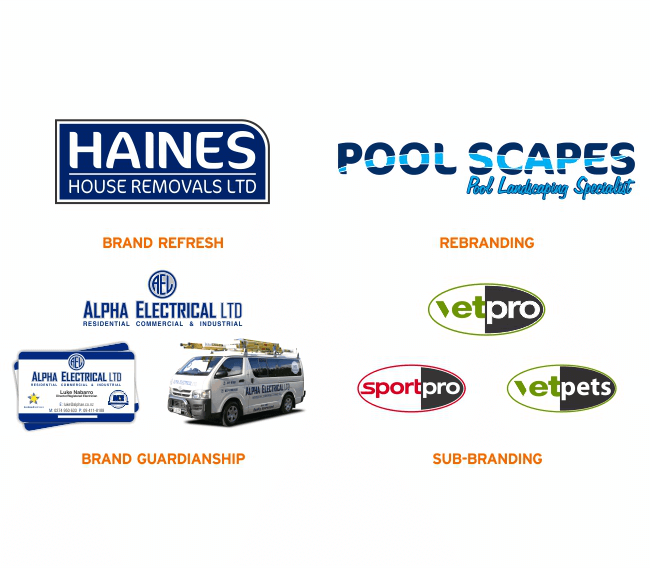 Keeping Fresh
All branding needs to be kept up to date, if you think about any the best known brands from Apple through to Spark the identity that you see is not the same as the one they had originally or even a few years ago! This applies to smaller companies as well; as the needs are exactly the same – identities need to reflect the market they operate in and engage the audience(s) they work with.
Developing Existing Branding can be narrowed down to one of the following….
Brand Refresh, Rebranding, Brand Guardianship, Sub-branding.
When we work on any new project in one of these 4 areas we apply the same stringent approach and investigative process to understand the requirement, identify the target audiences and create a logo that will allow our customers to achieve their goals.
Our Design Services
Basic Design
Brand Development
Concepts for all types of Print and Media
Curriculum Vitae's (CV)
File Conversion
File Correction and Alterations
Funeral Order of Service
Invitation Design
Label Design
Logo Design
Personalised Designs
Photo Manipulation
Product Design
QR Codes
Scanning
Signage Design
Thank you Cards
Wedding Stationery