We started working with Martina from Kalla Beauty NZ in October 2018, when she first started her business. She had a clear idea of what she was after, and came to us to help make her branding & packaging dreams become a reality.
As she was just starting out, we worked with Martina to create packaging that was affordable, had a fast turn around, and a small MOQ. She started out with soap wrapper sleeves to wrap around her shampoo & conditioner bars, which finished them off nicely, and gave her new customers all the information they needed.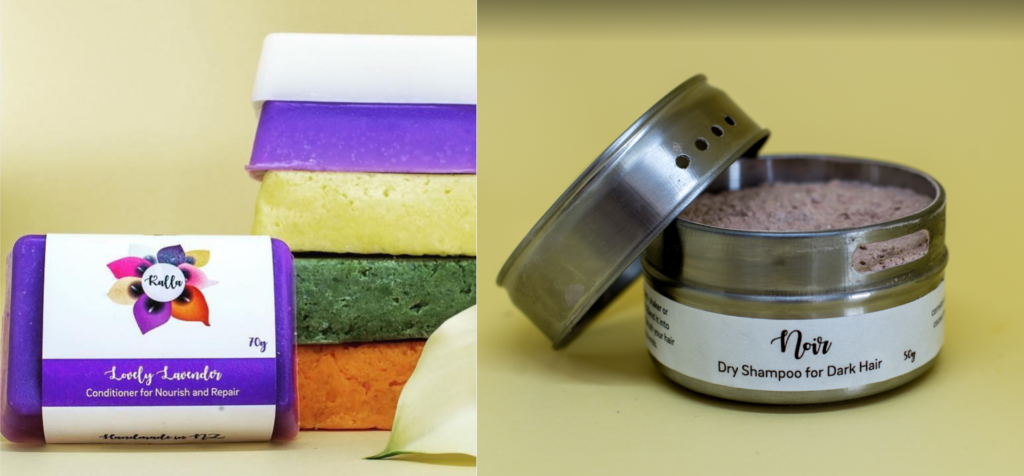 Her brand developed quickly, and she soon came back to us for boxes to house her bars, we decided to incorporate a cut-out in the box, so her customers could still see, and smell the product they were getting when displayed on a retail shelf.

To achieve the vibrant, sharp print for her boxes, we use a packaging board sourced from sustainable forests, digital printing, and die-cutting using a custom cutting knife.
Click here to find out more about our packaging options
Or to find out more about Martina's products (which we all use too!) kallabeauty.nz