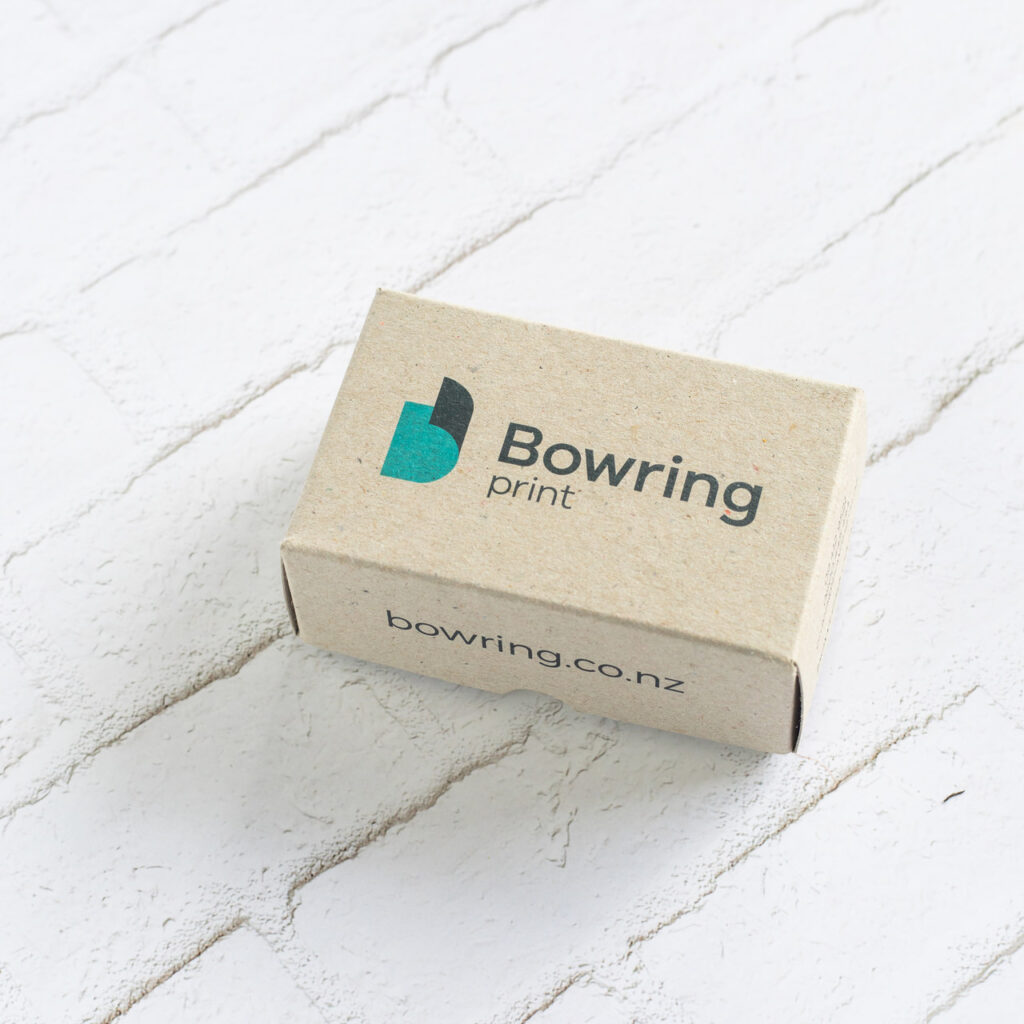 The highest standards in traditional and digital printing, no matter how big or small the job
Bowring Print offer business to business services to hundreds of customers each week, so whether you need business stationery such as business cards or letterheads, fully personalised marketing materials, direct mail, multi page brochures and catalogues or branded promotional items such as pens or diaries or new signage for your business, the team at Bowring Print have the skills and capabilities to meet all your requirements.
We've been providing top quality print and business services and solutions for over 30 years and have a wealth of experience in our network ready and waiting to work with you on your next project. So if you have never worked with Bowring Print before, just use the search tool on the right hand side to find out more or contact us today, we are happy to discuss your requirements anytime!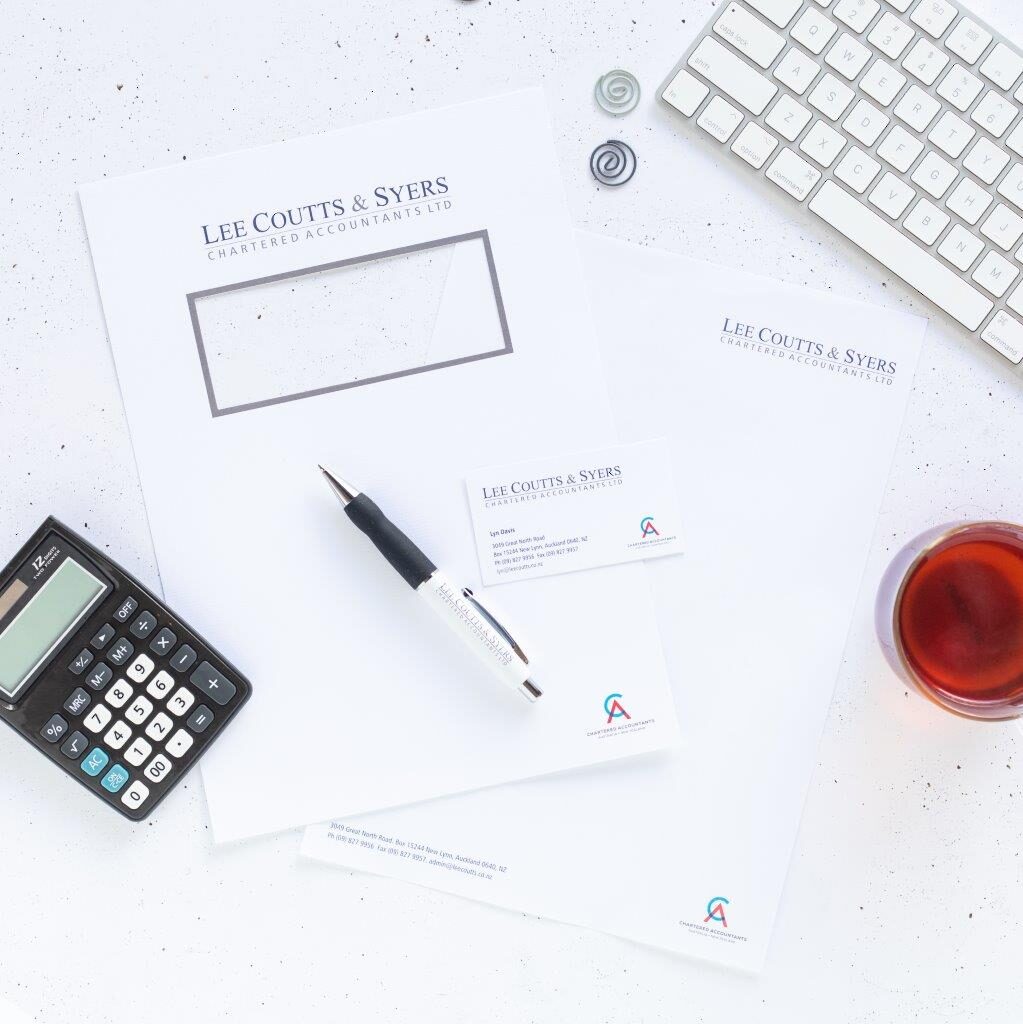 First impressions count
The first Impression people get of your business is often from your business card, letterhead, invoice, envelopes, presentation folders or some other form of business stationery. Presenting a polished company image can open doors and help your brand to look good in the marketplace.
Depending on the quantities you need, your business stationery printing can be produced on an offset or digital press. While digital can be more cost-effective for short runs, offset ensures better print quality. For example, business cards printed on an offset printer have clean, crisp lines because a plate transfers the business card text and images to a rubber sheet, which is then pressed directly to the paper.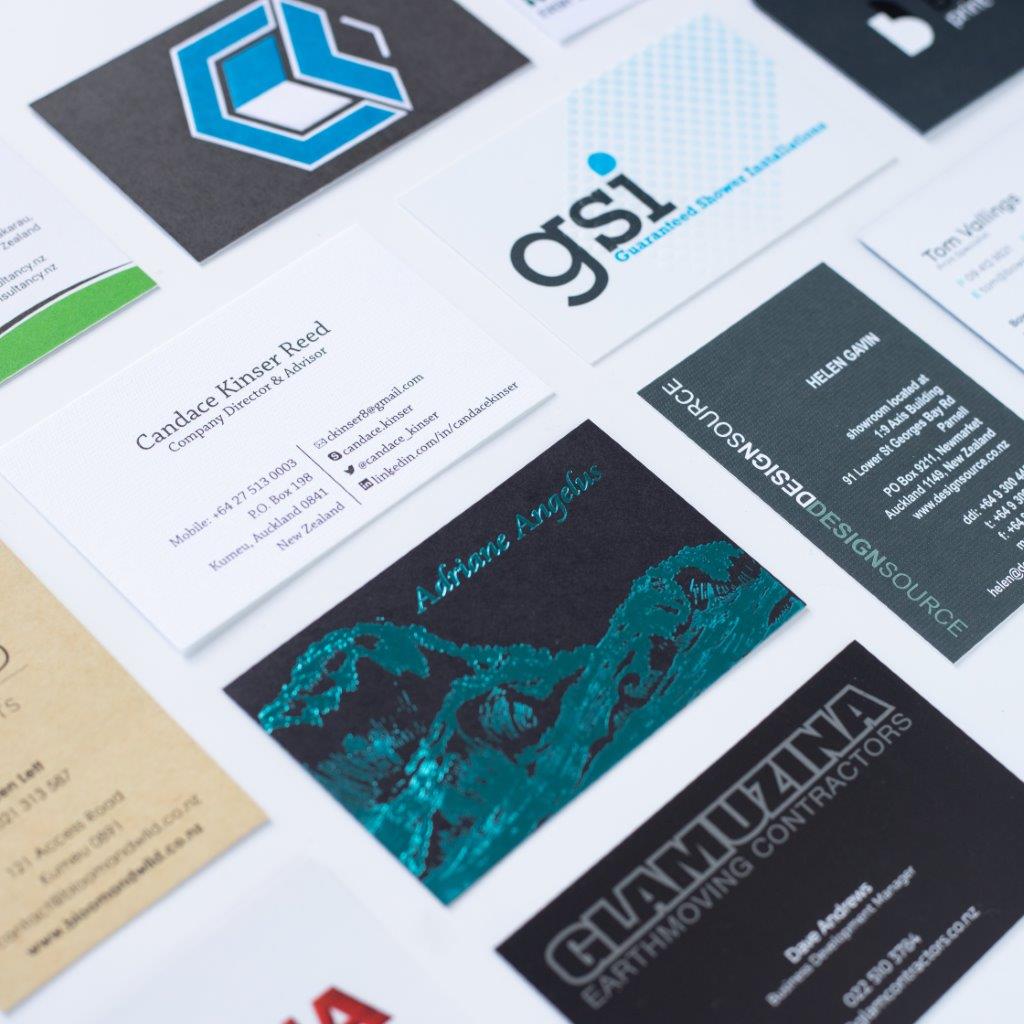 Business card printing
A professionally designed and printed business card is still essential in today's commercial environment. It gives you credibility and memorability, especially if your card looks a bit special. We can offer many customisation options that will help your business card to stand out from the crowd.
Matte and gloss lamination creates a durable protective surface, giving your cards extra thickness, a longer life and a great finish. Die cut cards provide rounded corners and other cut out shapes for a unique point of difference. Embossing creates three dimensional raised images. Foil accents in metallic colours add class and style. And UV Spot overgloss has the effect of highlighting and drawing attention to specific areas on the card.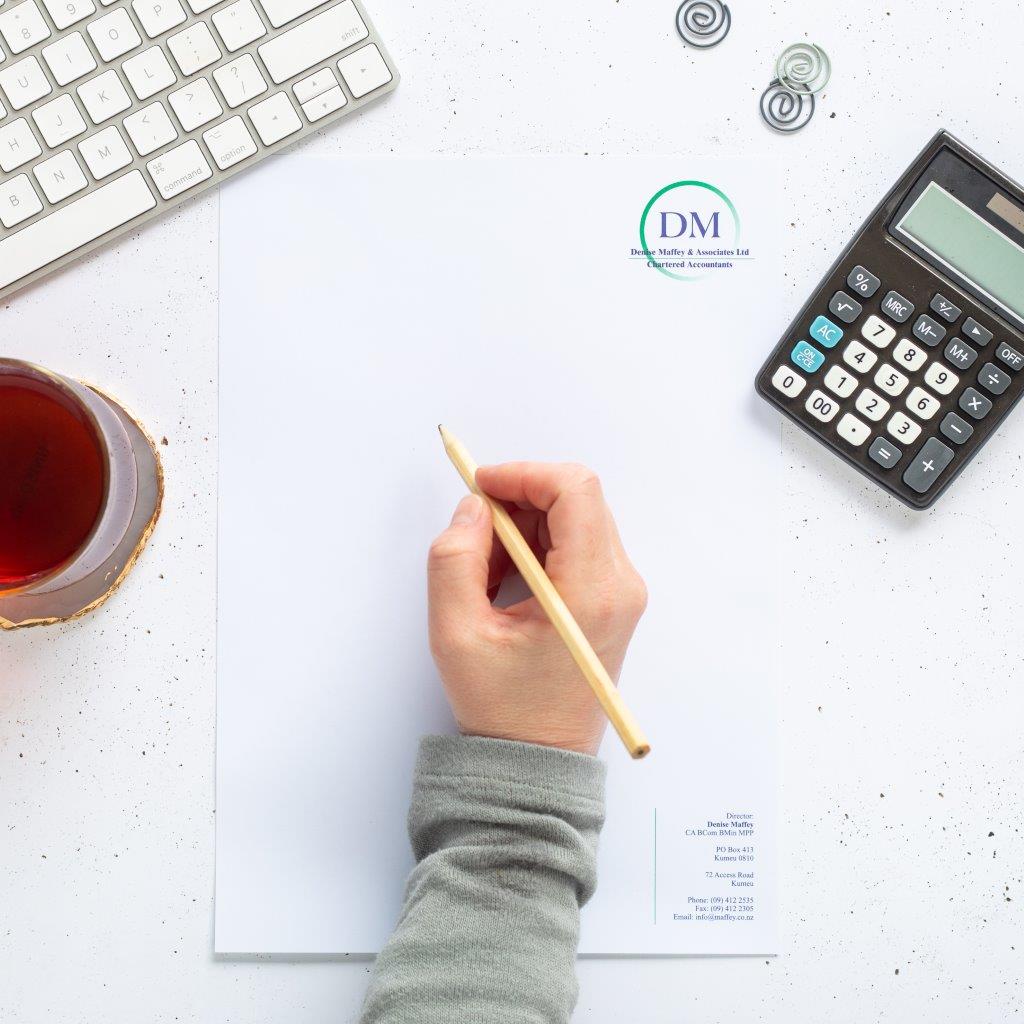 Invoices, forms and letterhead printing
With all the email hoaxes and spam about these days, hard copy is back in favour for important letters, invoices and forms. Your brand attributes – logo and colour palette – can be beautifully applied to your stationery, helping your business to look credible and long-established, even if it's a start up.
Talk to us about stock weights, special effects (like foiling and embossing) and NCR (carbonless copy) forms. We have decades of experience with business printing, which helps to keep costs down.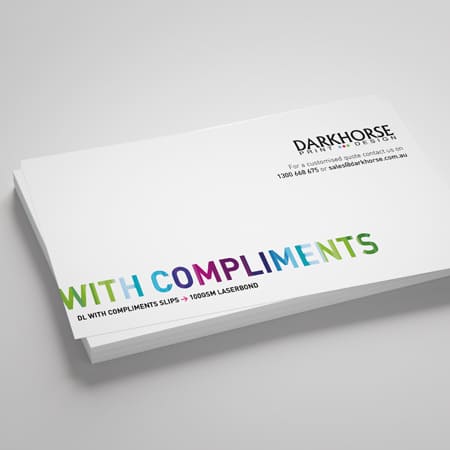 Comp slips and note pads
Comp slips represent good manners. They can be included with giveaways, product samples or anything else you're sending to a customer or supplier. When you make your compliment slips large enough, you can write a note to the recipient.
Note pads are a stroke of genius when they include your logo and tagline. Let everyone have one, because it will help to get your brand out there. Apart from standard business stationery note pads, you can print note pads for conferences and special events. Talk to us about the best sizes for note pads – we can print everything from pocket-size to A4.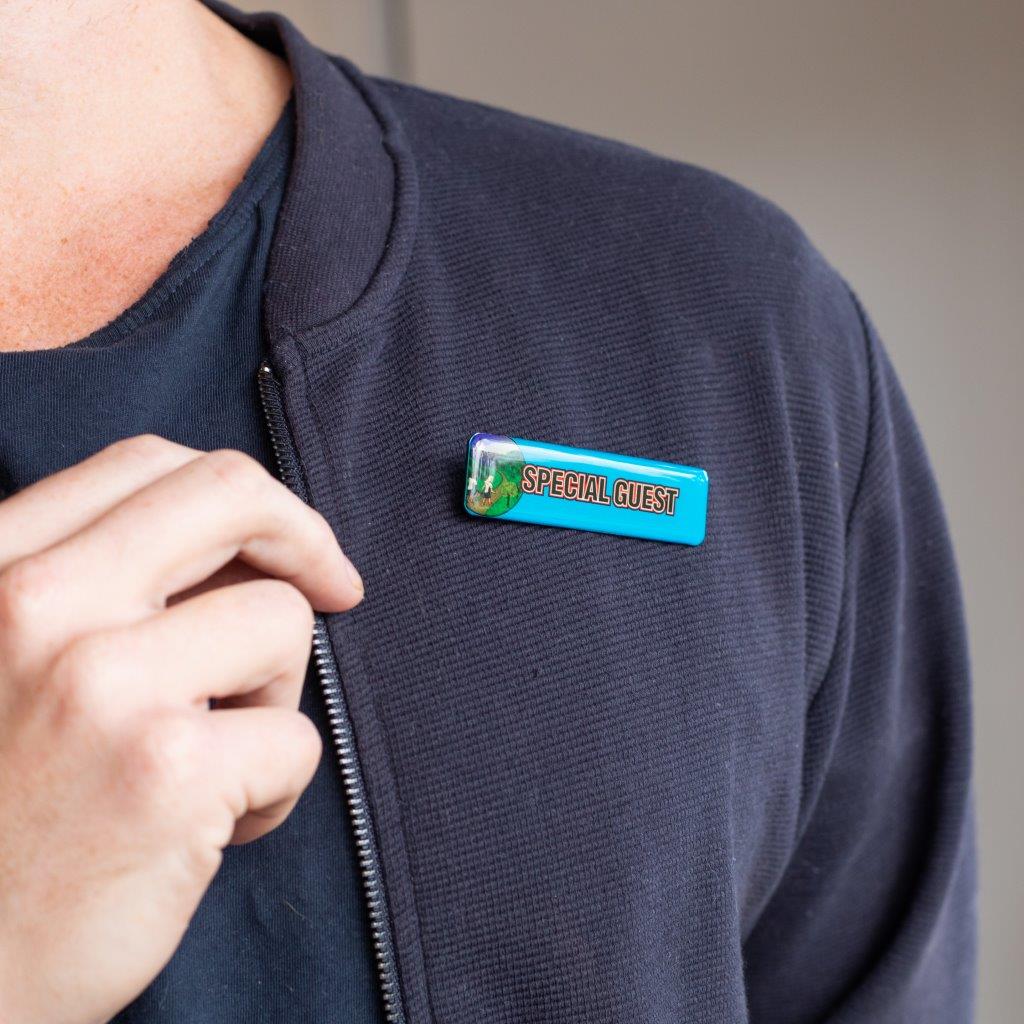 Labels and name badges
Do you have a business conference or corporate event coming up, or do you need name badges for every day use? We can print name tags that include your logo, theme or anything else you like. Giving attendees and staff name badges makes it easier for people to get to know each other while they mix and mingle. It also makes your business, conference, meeting or event look more professional.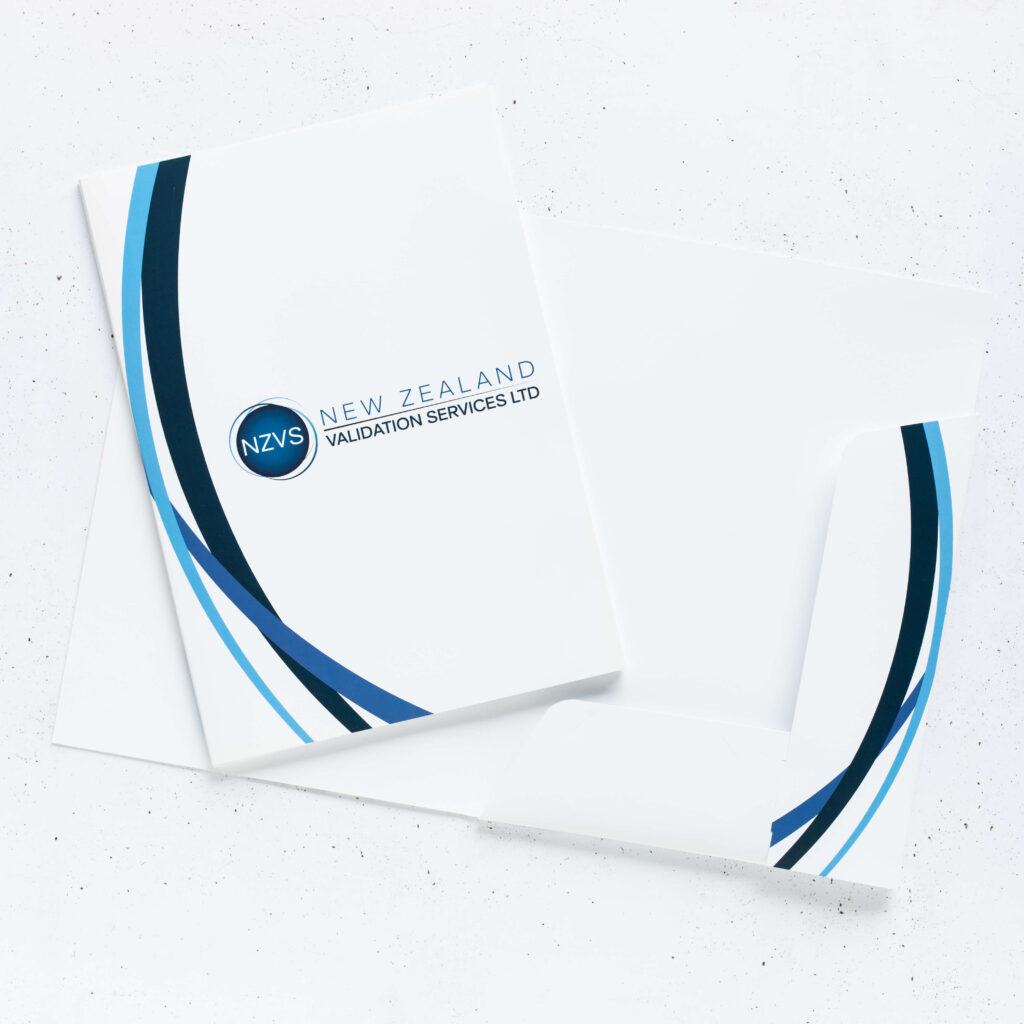 Presentation Folders
Curb appeal. We're not talking attractive pavements. It's what you need to entice people to view your property and it's the same for your marketing. Give your marketing material a marketing or branding makeover with a folder to match and you'll get a better chance of being noticed.