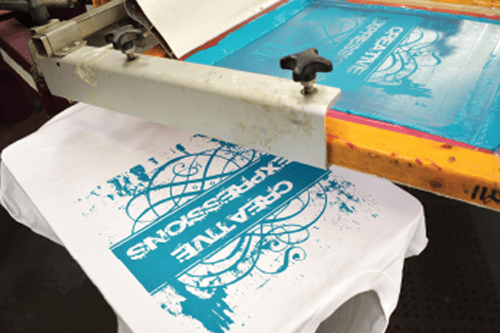 Printing Processes for Custom Clothing and Merchandise
We can create branded clothes three ways. Screen printing is excellent for T shirt printing, especially when you need a medium to large run.
Heat transfer printing, also called heat pressing, is great for one-offs and short runs.
Embroidery is recommended for caps, hats and polo shirts, when you want to brand garments with your logo or the name of your event.
If you're not sure which method will be best for your project, get in touch with us.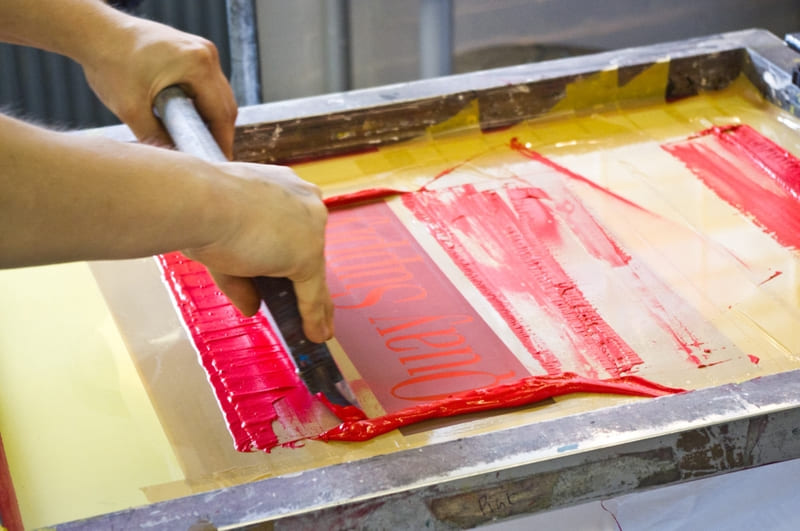 Screen Printing for Clothing and Textile Products
With screen printing, ink is applied directly to fabric through a very fine fabric mesh. Areas that you don't want printed are blocked off, as with a stencil.
Screen printing is also called silk screen printing, because silk was first used when the process was invented in 1911. These days we use a specialised polyester fabric to make the screen. A separate screen is required for every colour printed onto the fabric.
We use screen printing for clothing, particularly personalised T shirts. It's also suitable for other fabric products that can be printed flat, like tea towels and aprons.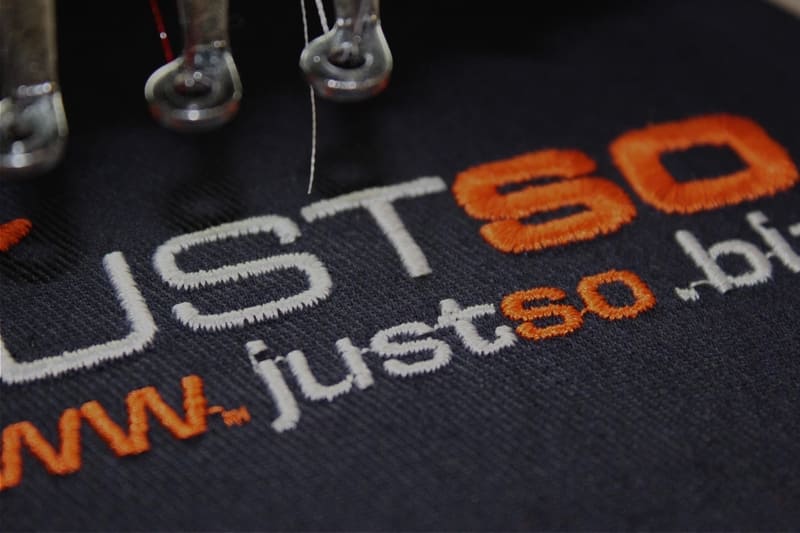 Embroidered Branding for Hats, Caps and Polo Shirts
Nothing beats custom embroidery for caps, hats and polo shirts. It's a classic look that helps to get your logo or event name noticed in all the right places.
These days, embroidery technology can create intricate, multi-coloured designs, as well as simple one or two-colour designs.
Our logo embroidery service is suitable for custom polo shirts, custom baseball caps, kitchen textiles, chefs' hats, serviettes, aprons and almost any other fabric item you can think of.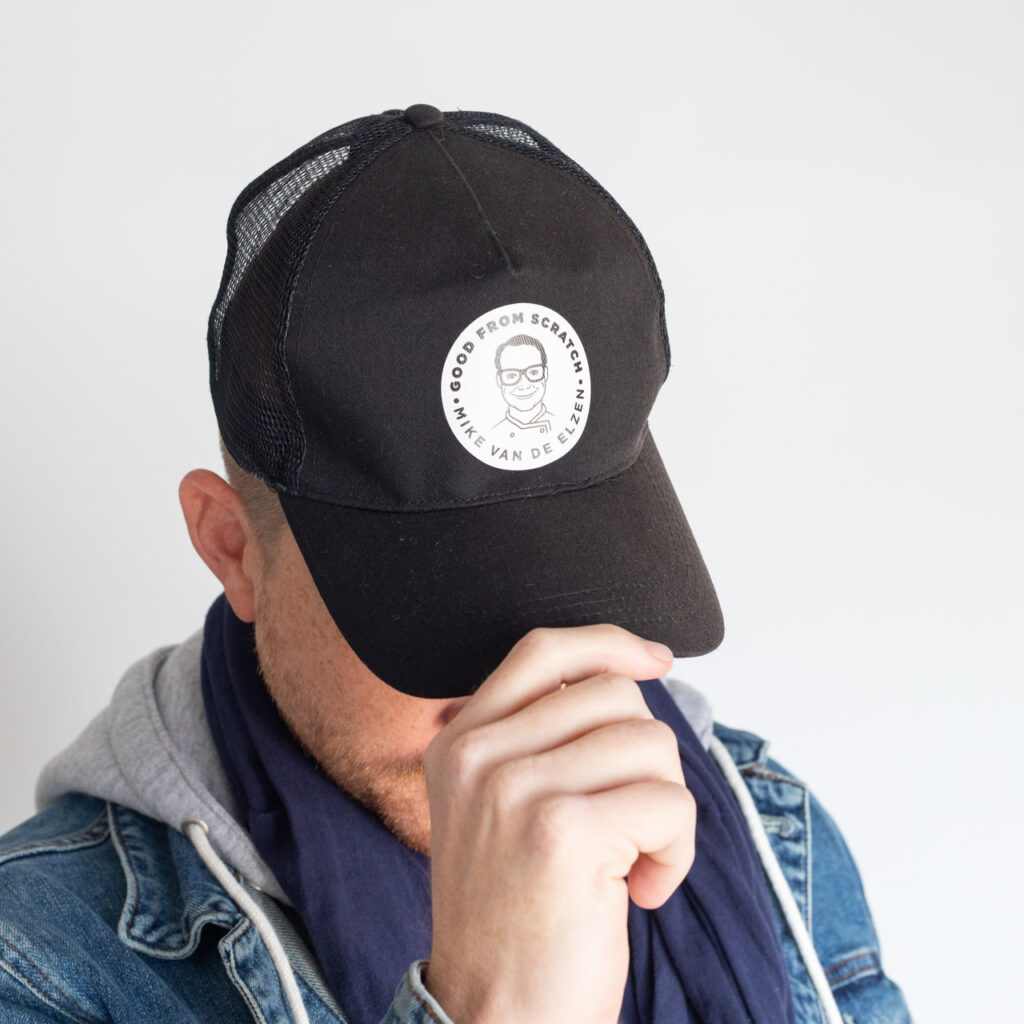 Heat Transfer Printing for Small Volumes & Personalised Uniforms
Digital heat transfer is ideal when you need small quantities and a fast turnaround. It's very effective for complex, full colour designs, as well as straightforward one-colour lettering. We can even print metallic colours.
For this type of garment printing, heat transfer vinyl is first printed on our high-quality large format digital printing press, then applied to your fabric or items with a specialised heat press. The result is long-lasting and washable (but don't put heat transfer printed items through the drier!).
Heat press printing is idea for sports teams, where every output needs to be different. For example, soccer shirts where every player has a different name and number.