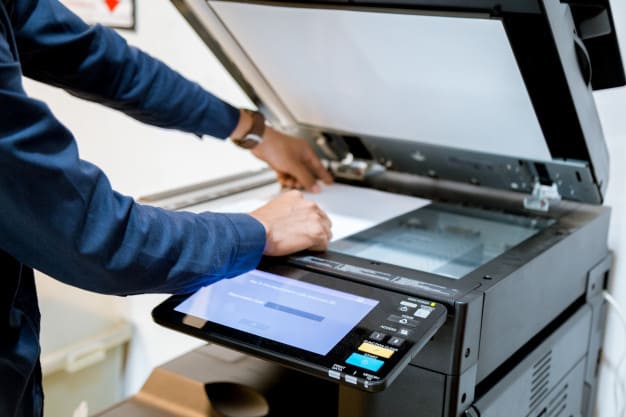 Digital Copying
With a vast range of digital equipment, Bowring Print can help with your most basic digital copying requirements to the trickiest of printing jobs. Our services cover every aspect of design and print, from the creative idea through to the finished product. The important thing to remember is that we structure what we offer around you.
Tell us what your business needs are and we'll put together a plan that fits your priorities and budget. Once that's agreed, we'll deliver exactly what we've promised to deliver. And because it's all managed by the same close-knit network of people, you can count on it being a straightforward, hassle-free process.
From file or hard copy, our print services include colour laser copying, black and white photocopying and plan printing. We print in all sizes ranging from A7 to A0, and offer a same day service for jobs required in hurry. Perfect for high quality catalogues, documents and presentations or short runs of letterhead, compliment slips, and other stationery. Reducing and Enlarging, Scanning to File, Email.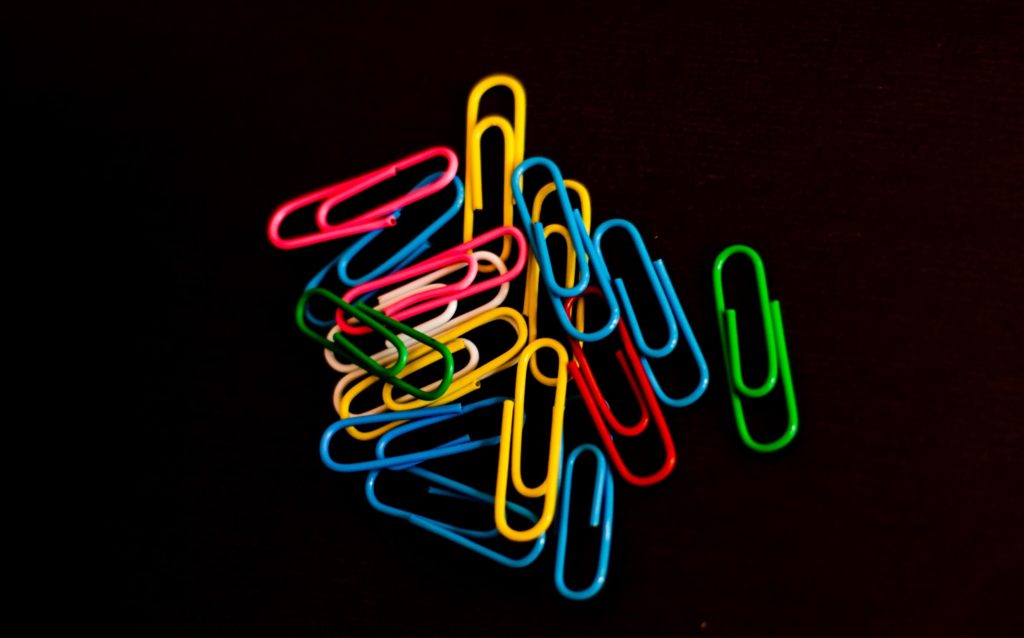 Binding
Create a professional finish on any presentation of documents, catalogues and printed material with bindery and stitching. Bowring Print provide a range of finishing solutions including binding, stapling, hole punching, guillotining, folding and laminating.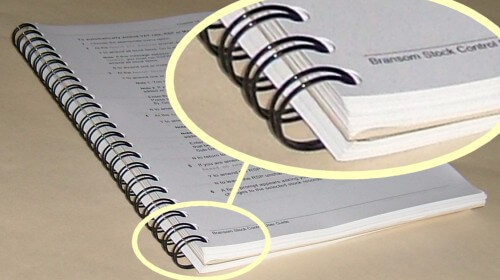 Wire Binding
A popular binding choice for one off binds or large quantities, Wiro Binding looks professional and is available in a range of sizes. We can print, trim, collate and wire-o bind your complete binding job or finish your supplied documents. A7 to A4 spine lengths or A3 landscape up to16mm thick. Standard binds are black and are supplied with a clear or frosted acetate front cover with your choice of colour card backing. Other colour wiro binding is available upon request and specialty binds such as calendar binds with hooks or loops for hanging. Wire binding allows your document to be opened flat on a desk and allows 360 degree rotation of pages. For short runs or urgent jobs we can bind while you wait or provide a same day service, and for large runs enquire about our special rates and turnaround times.
Plastic Binding
Similar to wire binding, Plastic Comb Binding is an effective way to professionally bind documents. It allows documents to open flat and a huge advantage is that plastic binds can be opened up and re used to add or remove pages with ease. Plastic binding is also available in a range of colours and can bind larger documents up to 50mm thick. All binding can be used on a variety of papers, cards and plastic stocks. For short runs or urgent jobs we can bind while you wait or provide a same day service, and for large runs enquire about our special rates and turnaround times.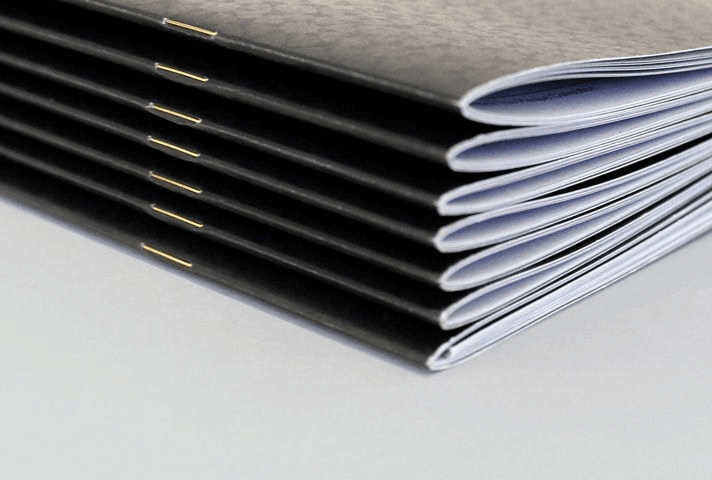 Saddle Stitching
Perfect for booklets, magazine catalogues or yearbooks, saddle stitching is when a printed document is folded and stapled in the spine. Available in full colour or black & white on a range of paper and card options, our booklets are saddle stitched and neatly trimmed for a high quality finish. Popular sizes are A5 and A4 portrait, but custom sizes are available and depending on paper weight can be up to 50 leaves thick. Using a thicker or different card stock as a cover gives a smart look and feel to your booklet, or create a stunning finish by adding a laminate cover. Other stapled finishing is also available for extra thick documents and multi coloured tape spines.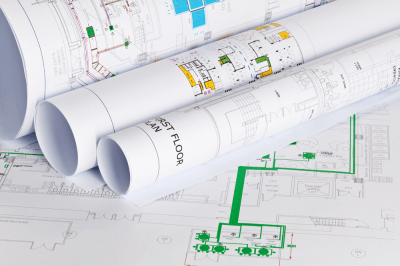 Plan Printing
From File, Email or Original – We Can Do It!
A4, A3, A2, A1 & A0 – Reduce or Enlarge from ANY size
Scan to PDF or Jpeg & Scan to email
Colour and Black & White
Laminating
We offer a complete digital plan printing service for all architectural, mechanical / electrical and construction drawings. Standard sizes from A4 to A0 or up to 10m in length. We can also reduce and enlarge drawings, photos or documents.
We can copy while you wait, or print straight from your PDF files. Email your files prior to leaving your office, and we can have them ready when you arrive – orders@bowring.co.nz
Or, pop your files on to a memory stick, and we can print in store.
Print While You Wait Services
Digital Laser Printing and Copying – Full Colour or Black & white
Plan Printing
Scan to File (Any size)
Presentations and Documents
Wire and Plastic Binding
Certificates
Folding
Labels
Enlarging/Reducing
A0 to A7 sizes
Stapling
Guillotining
Drilling / Punching
Laminating (please call in advance)