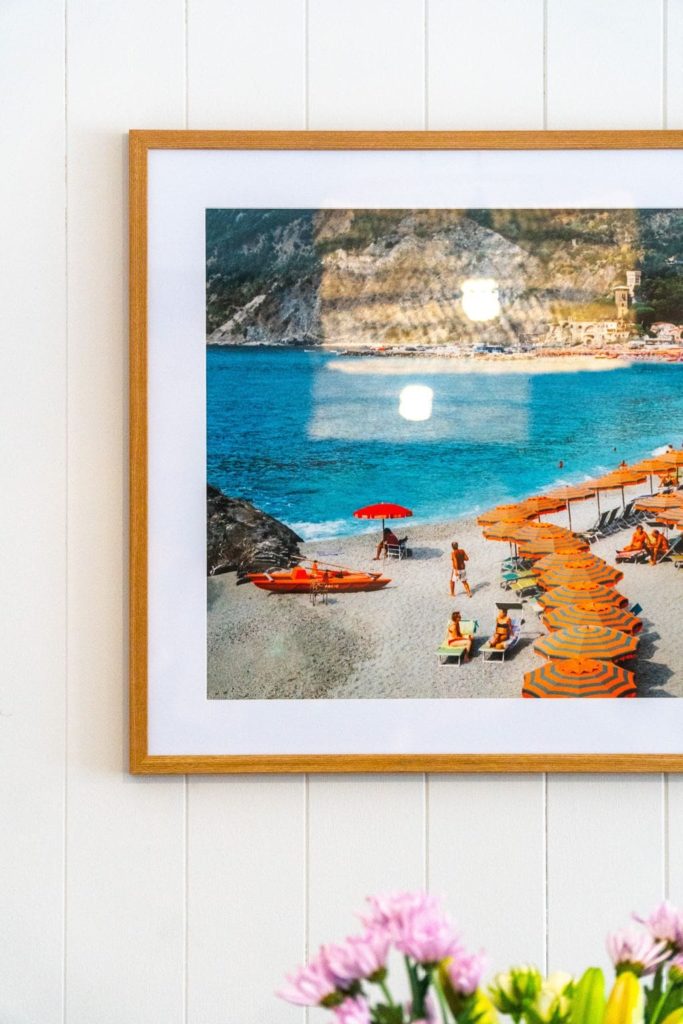 Custom Frame Mouldings
Natural wood frames are constructed from a variety of timbers and stained, painted or gilded to provide the appropriate finish for contemporary and traditional works. A range of antique frames for sale can be viewed at our showroom.
The initial discussion and selection of frame for a piece of work is crucial to the whole process. We are happy to spend the time and give the advice necessary to achieve the definitive solution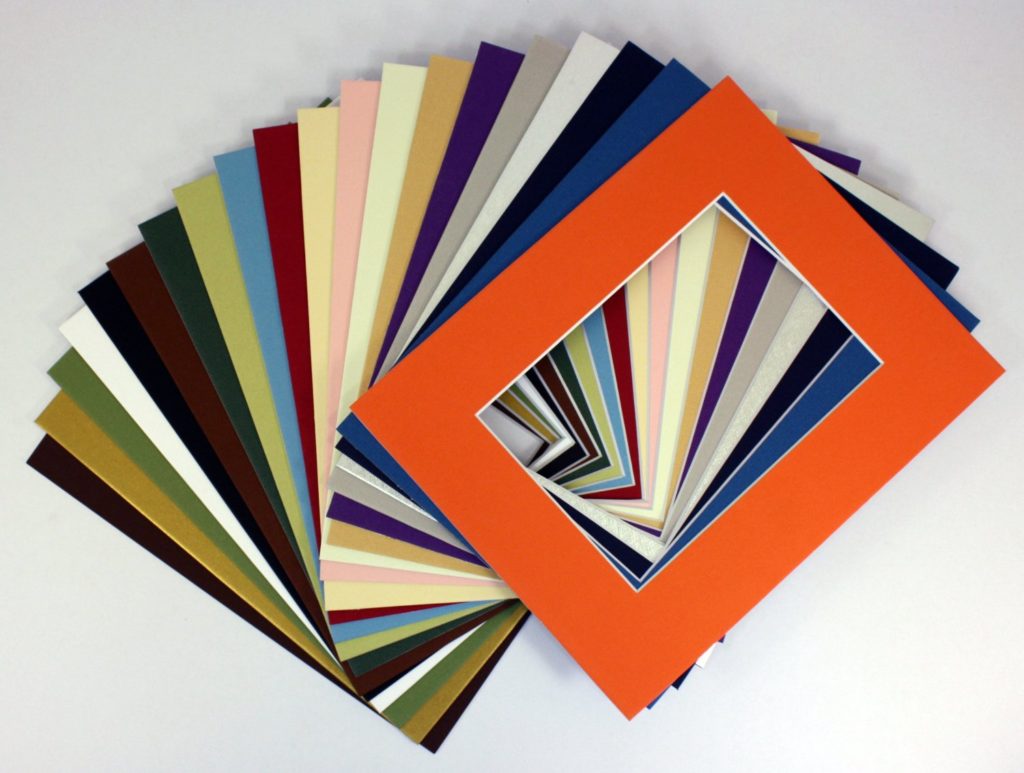 Large Range of Mat Boards
At Bowring Print we offer an incredible selection of mat boards, ideal for the framing and presentation of all your fine art, photographs and graphics. Whether you're looking for top of the line, acid-free mat board for the archival presentation of your paintings, or just need a high quality, value-priced mat board for the temporary presentation of your work, we carry a brand of mat board that is perfect for the needs of every artist and any situation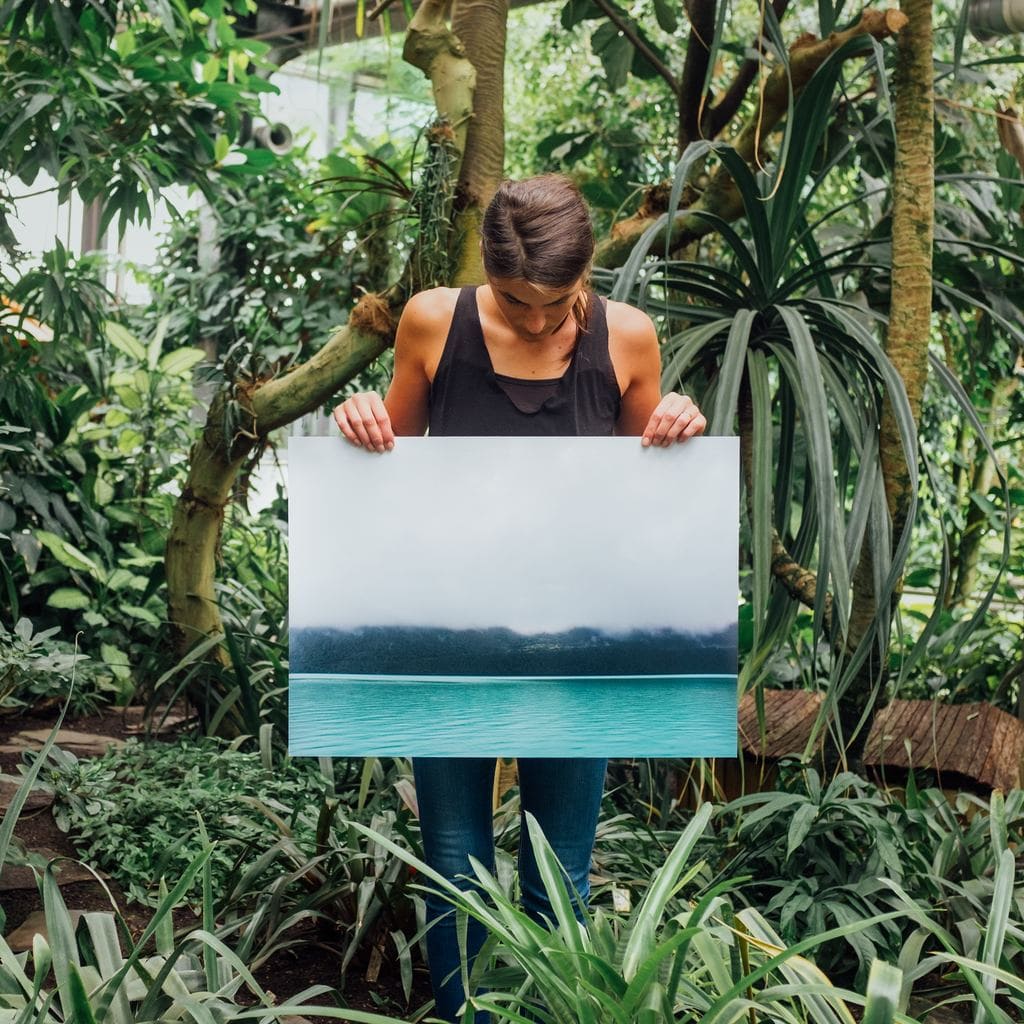 UV Coated Canvas Prints
Printed in UV Eco Solvent Inks on the finest quality canvas, our premium hand stretched canvas prints are a unique way to display your favourite images. Turn you digital photos, drawings, and childrens pictures into works of art.
Our hand made 40mm frames means custom sizes are no problems and we can now set your print securely inside a solid wooden canvas frame, combining two finishes further enhancing your pictures. Canvas Prints are coated with a UV seal so they can be cleaned.