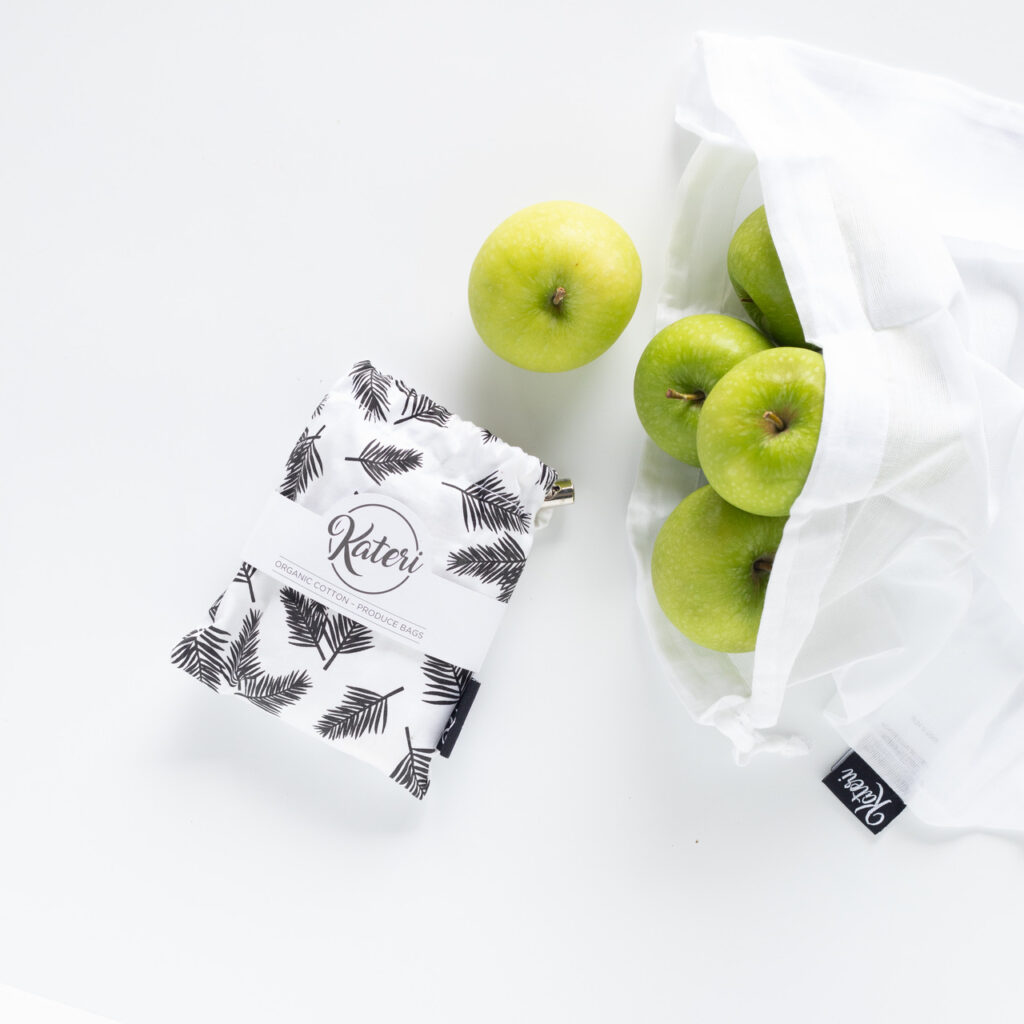 Make Print Memorable
Print finishing is a term used to describe anything that happens after the printing process, from cutting and binding to the application of varnishes. We offer a vast range of innovative solutions from basic finishing services to complex print finishes. We take pride in our work and strive to deliver an excellent product every time. With experience gained from across many different markets, we always take time to understand your requirements whether that be decoration, protection or enhancement.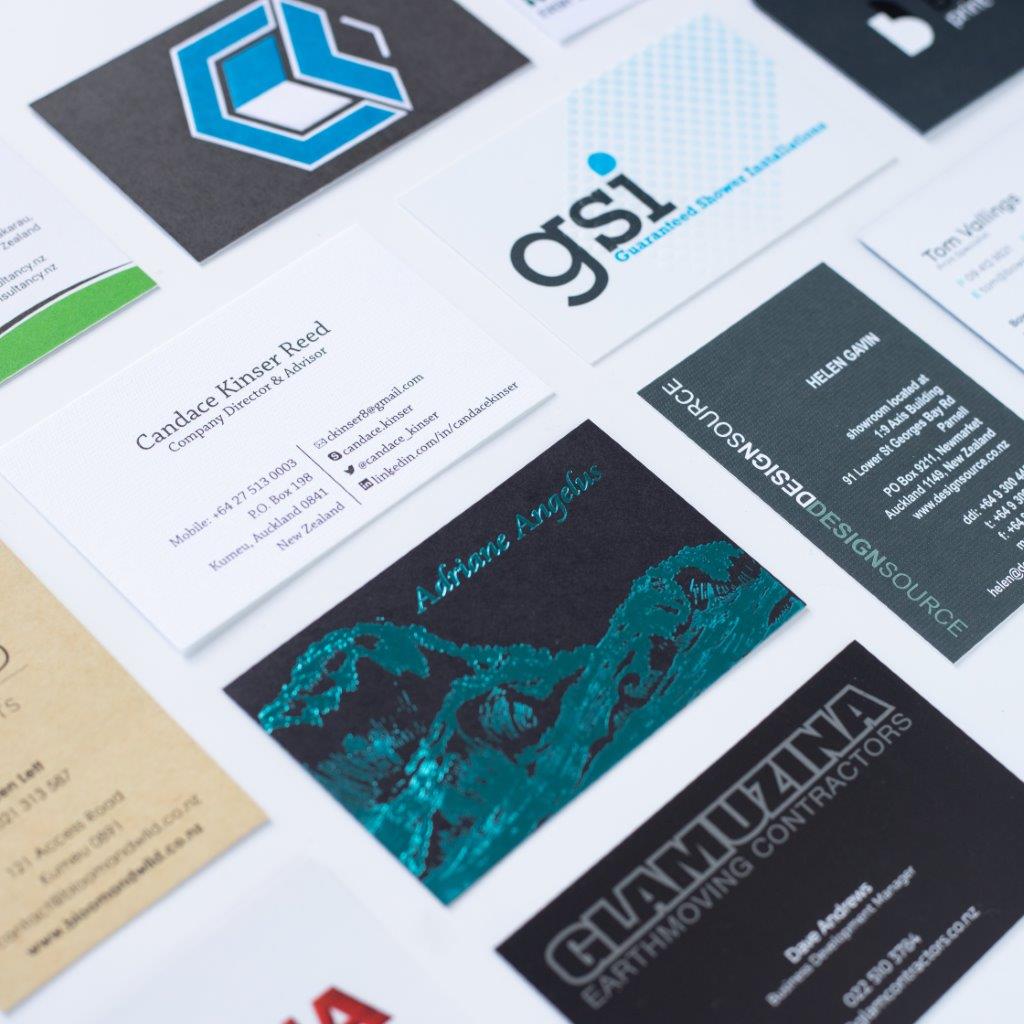 Laminating
Lamination provides a range of uses by adding protective or decorative enhancement to printed matter. We offer a wide variety of laminates for all kinds of uses across a spectrum of printed products. Available in gloss, matt or satin finish we also offer a range of laminates with additional benefits.
Gloss lamination is perfect if you need a durable finish giving excellent clarity to the underlying print. We are able to laminate almost any printed product. Hot thermal laminating upto 850mm wide, cold flatbed lamination up to 1370mm wide and offer a same day service where possible. Suitable for lots of applications including brochures, certificates, plan prints, POS material, signage and more.
The smooth texture of Matt laminate offers a premium-effect protective layer for printed materials. It imparts a natural finish to print such as business cards, posters, corporate stationery and document covers. It is often combined with foil blocking or spot gloss finishes to create a contrasting effect.
Enhance or decorate premium printed items by combining lamination with other finishes such as gloss or matt spot varnishing, spot UV overgloss, specialty films, foiling and embossing.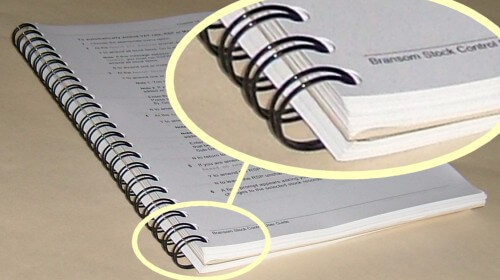 Binding
Create an effective and professional finish on any presentation of documents, catalogues and printed material with bindery. We offer both spiral wire binding and plastic comb binding for one offs or large quantities and in a range of sizes. We can print, trim, collate and wire-o bind your complete binding job or finish your supplied documents with card and acetate coverings. For short runs or urgent jobs we can bind while you wait or provide a same day service. For large runs enquire about our special rates and turnaround times. Binding coils come in a range of colours, specialty binds such as calendar binds with loops for hanging are also available.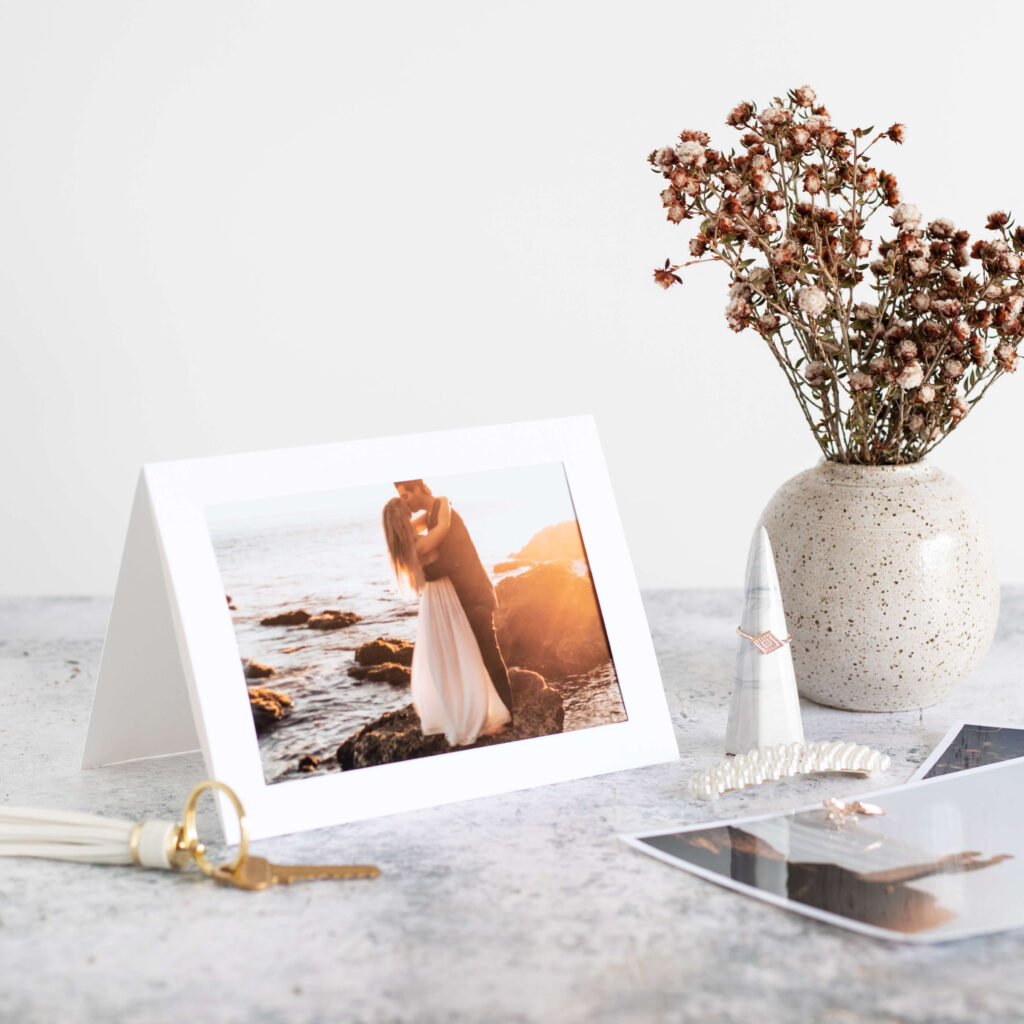 Cutting & Creasing
Guillotining – No more scissors required. Our in house guillotine service means you are able to bring in your pre printed products in for cutting or trimming with accuracy and efficiency achieving a professional finish.
Die Cutting – Die Cutting is a technique involving cutting out shapes from stock. It gives your printed materials crisp creases and clean cuts. Often used to create packaging, folders, business cards or other printed media that requires a special or unusual shape.
Folding and Creasing – We have a variety of folding options available both automated or hand folding on the intricate items. Brochures, booklets and other printed material can be folded in a variety of styles such as DLE or booklet form. For specialty products such as wedding invitations or POS material, we can provide creasing. By applying a crease to the sheet it allows the sheet to be folded squarely with less bursting of the paper. Essential for thick material and heavy weight cards.
Perfing – Perforating allows a section of your print to be torn off easily and neatly. Often used for reply cards or tear off documents, vouchers and tickets.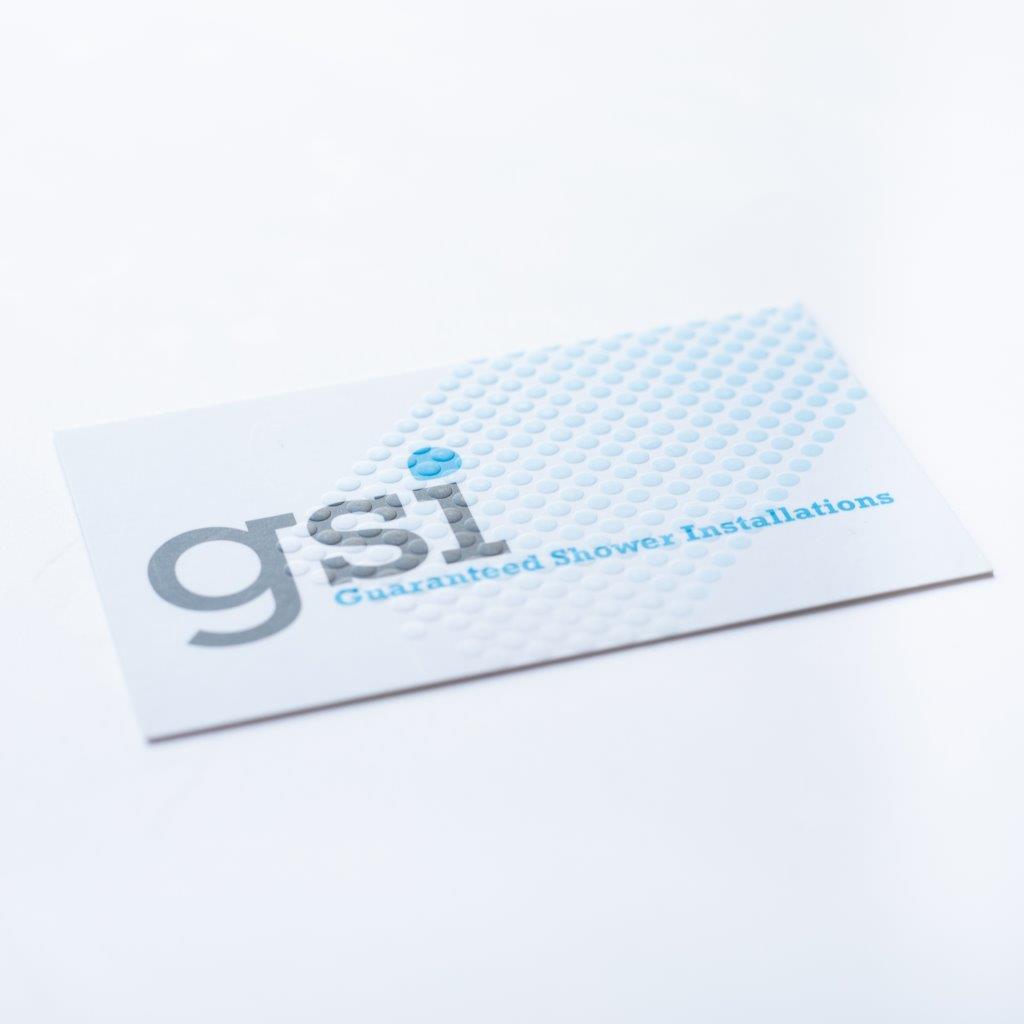 Emboss and Foil
Embossing and debossing are techniques used for creating a raised pattern or a concave impression on printed material. A die is used to create a 3D effect, often used to attract attention or convey a high quality textural contrast. The term blind embossing means no foil or print is required, foil embossing is when foil is incorporated in the process.
Foil blocking, or hot foil stamping, is the process of applying metallic foil to paper and card using a heated die. Often used to highlight a product as premium or category leading, foil techniques range from simple and elegant to elaborate designs. Foils are available in metallic shades or other non-metallic colours and a variety of finishes including matt or gloss.
Embossing and foiling can transform conventionally printed materials and make them shine. Stationery, business cards, certificates, POS, packaging and a host of other products can all benefit from its magic touch. We can also foil leather, plastic, and a number of other surfaces. Embossing can be used with foil to add extra height to the foiling.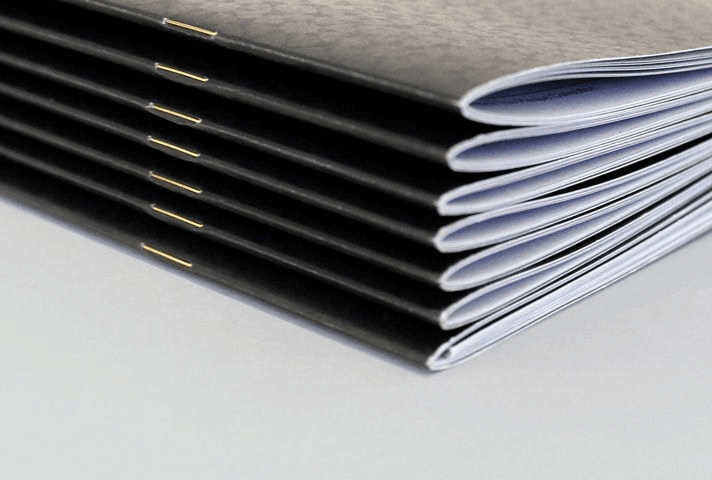 Stitch and Staple
Saddle stitching is when a printed document is folded and stapled in the spine. Perfect for booklets, magazine catalogues or yearbooks, saddle stitching is available on a range of paper and card options. Our booklets are stitched and neatly trimmed for a high quality finish. Popular sizes are A5 and A4 portrait, but custom sizes are available. Using a thicker or different card stock as a cover gives a smart look and feel to your booklet, or create a stunning finish by adding a laminate cover.
Other stapled finishing is available for extra thick documents, supplied documents and multi coloured tape spines.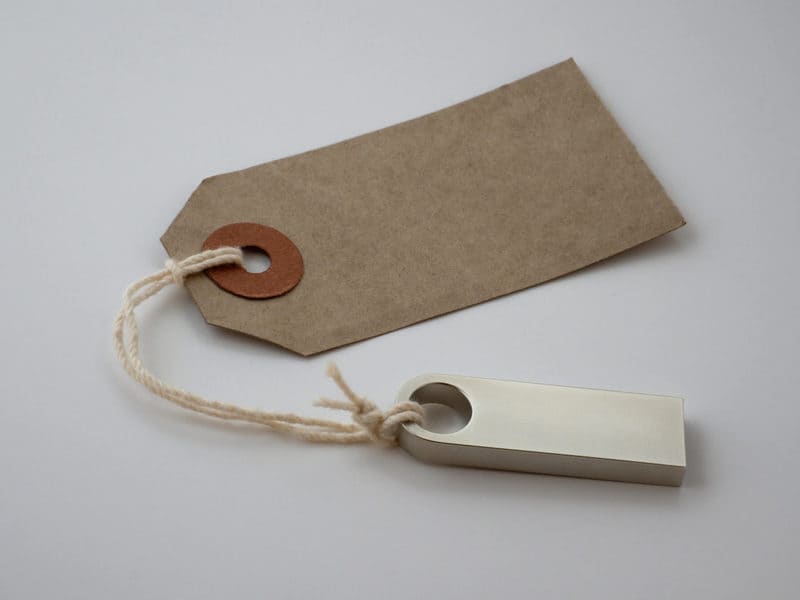 Other Finishes and Hand Work
Do you have a job that needs gluing, drilling or assembling? Our range of finishing machines are capable of producing a variety of operations including collating, numbering, hole punching and padding. For a one off individual job or full trade print finishing services.
If you require a unique or unusual finish, our experienced team can help you find the right print finishing solution. We also provide hand work services such as tape application, stringing and eyeletting.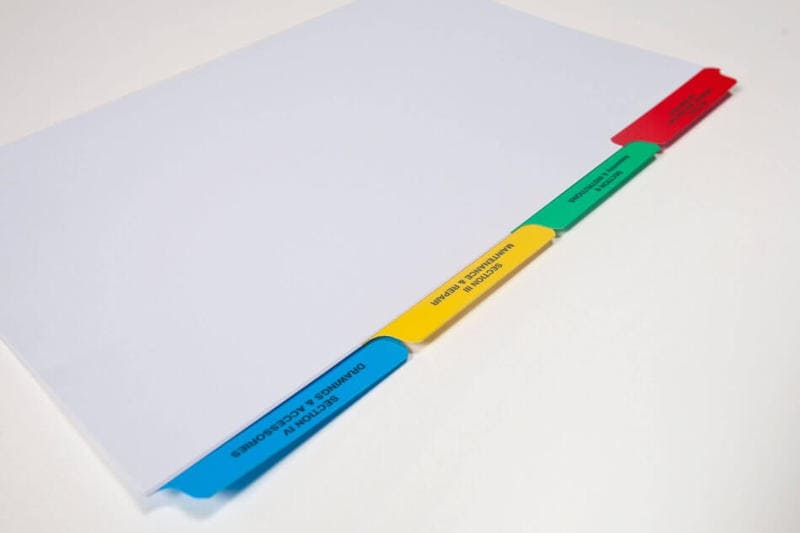 Tabbing
Keeping tabs is what we do. We produce custom made and personalised tab dividers produced from a wide range of cards, boards and PVC's. There are many variations in customer requirements ranging from colour or materials, and finishes such as partnering with lamination for a more durable product. We can print your dividers for you or you can supply printed stock ready for finishing. Contact us to discuss your requirements and details.