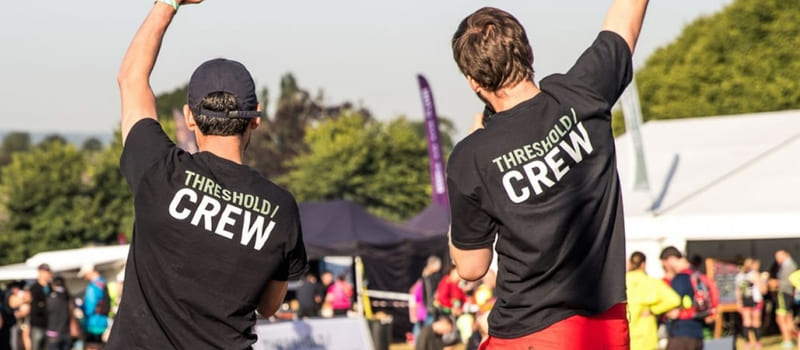 Customised Clothing and Novelty Gifts for Events, Festivals, Conferences and Shows
Are you a festival, event or conference organiser? We can help you with customised printed tee shirts, polar fleece jackets, hi-vis safety jackets, baseball caps and anything else you need for your workers, volunteers or attendees. Using screen printing, embroidery or vinyl heat transfer printing, we can print words and images onto any fabric item.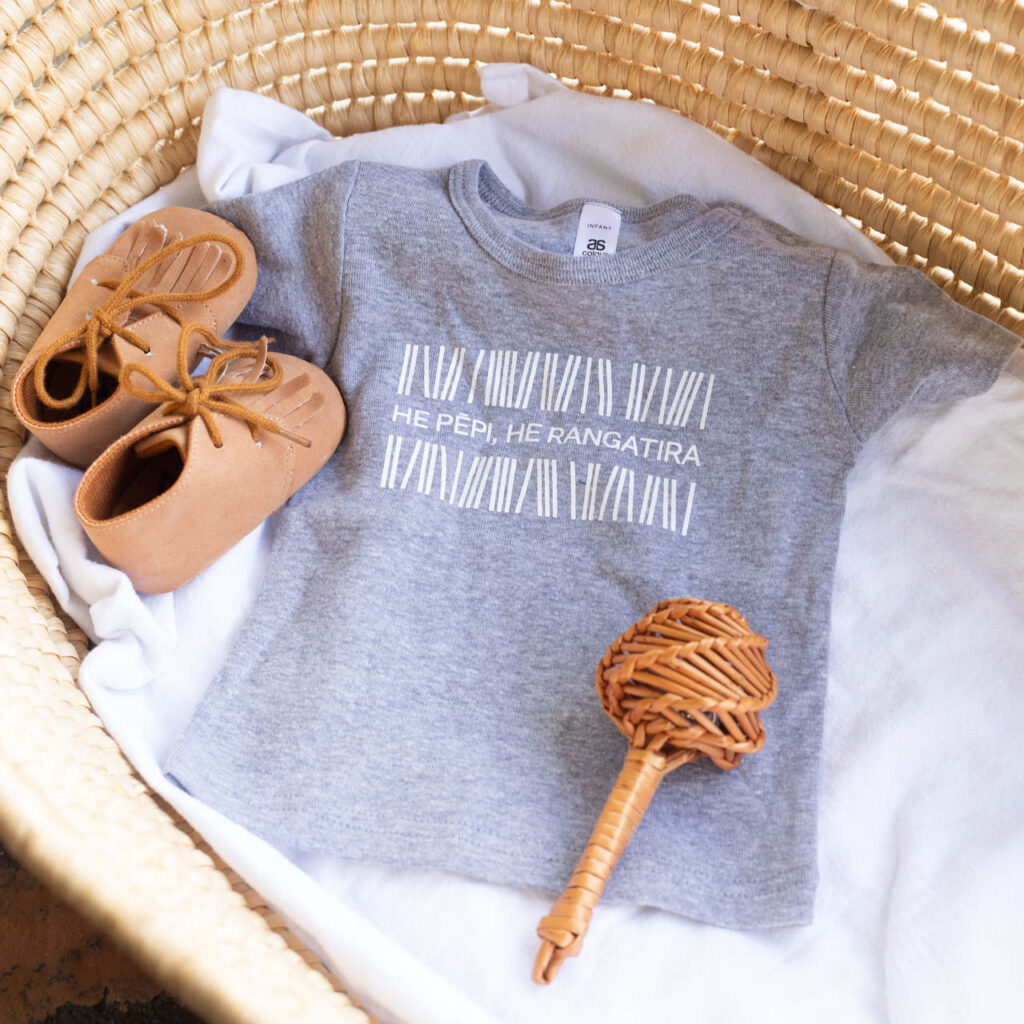 Conference Tee Shirts and Novelty Gifts
Every great conference, convention or symposium demands customised conference tee shirts promoting the theme and goal of the event. The tee shirts we source will last for years, so your participants can wear them with pride long after the conference is over. Embroidered caps and polo shirts are also popular as conference giveaways. Or how about some printed cardboard coasters to liven up the happy hour? We can also print your theme onto other conference gifts like pens, umbrellas, key rings, drink bottles and coffee mugs.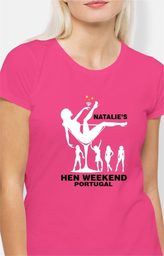 Party Tee Shirts and Personalised Gift Tee Shirts
For a special event, sweep your guests off their feet with personalised tee shirts or caps. Things like 'I went to Tony's 50th and survived' or 'Ben & Miranda Get Hitched' can be printed onto cheap tee shirts or baseball caps and given to every guest. You can also use our services to create a one-off tee shirt as a gift for a friend or family member. If you can dream it up, we can print it.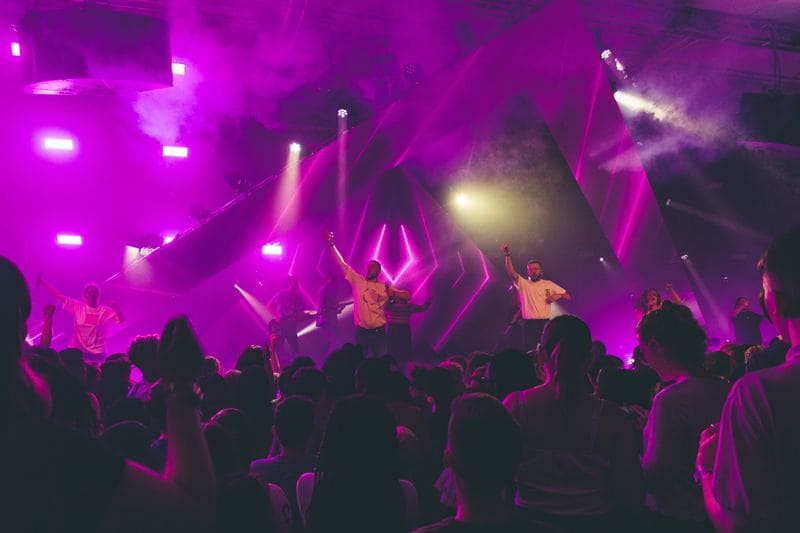 Festivals and Shows
Customised event T shirts, hi-vis vests, polar fleece jackets and baseball caps can ensure the people working at your festival or show are immediately identifiable. You can also use our printing services to create a range of merchandise to sell at your event. Tee shirts and caps are popular souvenirs. We can also print non-clothing items, like pens, umbrellas, key rings, drink bottles and coffee mugs.